Unleash the Power of Your Data
Data holds the power to transform the health of your practice. While other reporting platforms only allow you to track a few basic metrics, Eyefinity EHR's new Analytics package brings together your clinical, operational, and specialty-specific data in interactive reports that will showcase opportunities to grow business and improve patient care.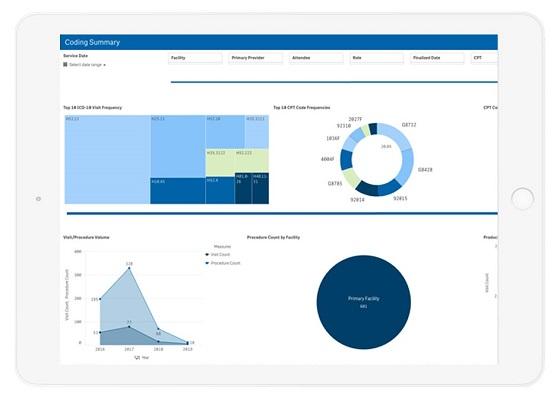 Eager to Give It a Try?
Dive into Eyefinity EHR's Analytics with instructional videos and documentation.
Analytics will be released to all Eyefinity EHR customers this summer. If you're hankering to get your hands onto unprecedented levels of practice insights now, leave your details below and we'll contact you to get setup.
*Note: Setup can take up to one week.