Independent Optometry: 7,036 Locations
More U.S. practices use an Eyefinity solution including OfficeMate, ExamWriter, Eyefinity Practice Management and Eyefinity EHR than any other software platform.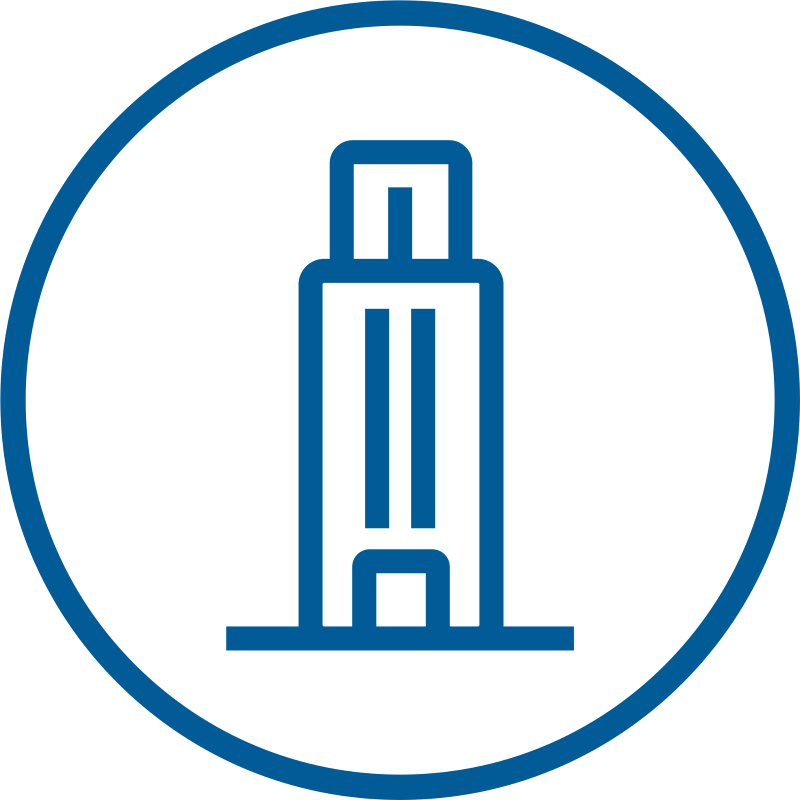 Multi-Location Retail: 32 Accounts
AcuityLogic is the platform of choice for 32 multi-location major retail accounts with a combined total of 1,437 locations nationally.
Eyefinity.com: 43,564 Unique Accounts
An average of 2.6 million users visit Eyefinity.com per month to get authorizations, file claims and place orders.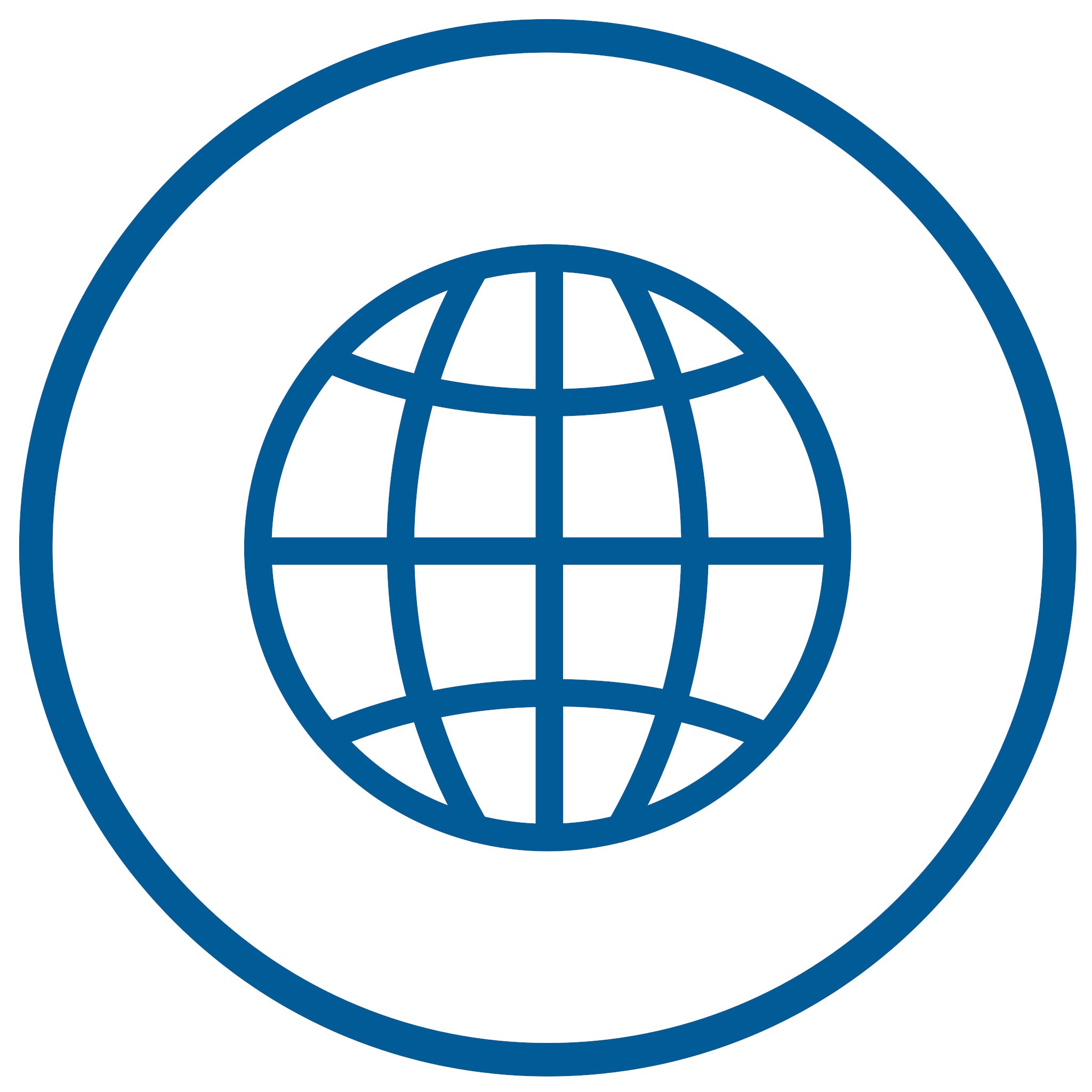 Global Presence: 5,626 Practices
Eyefinity also serves customers internationally with operations in both France and Australia.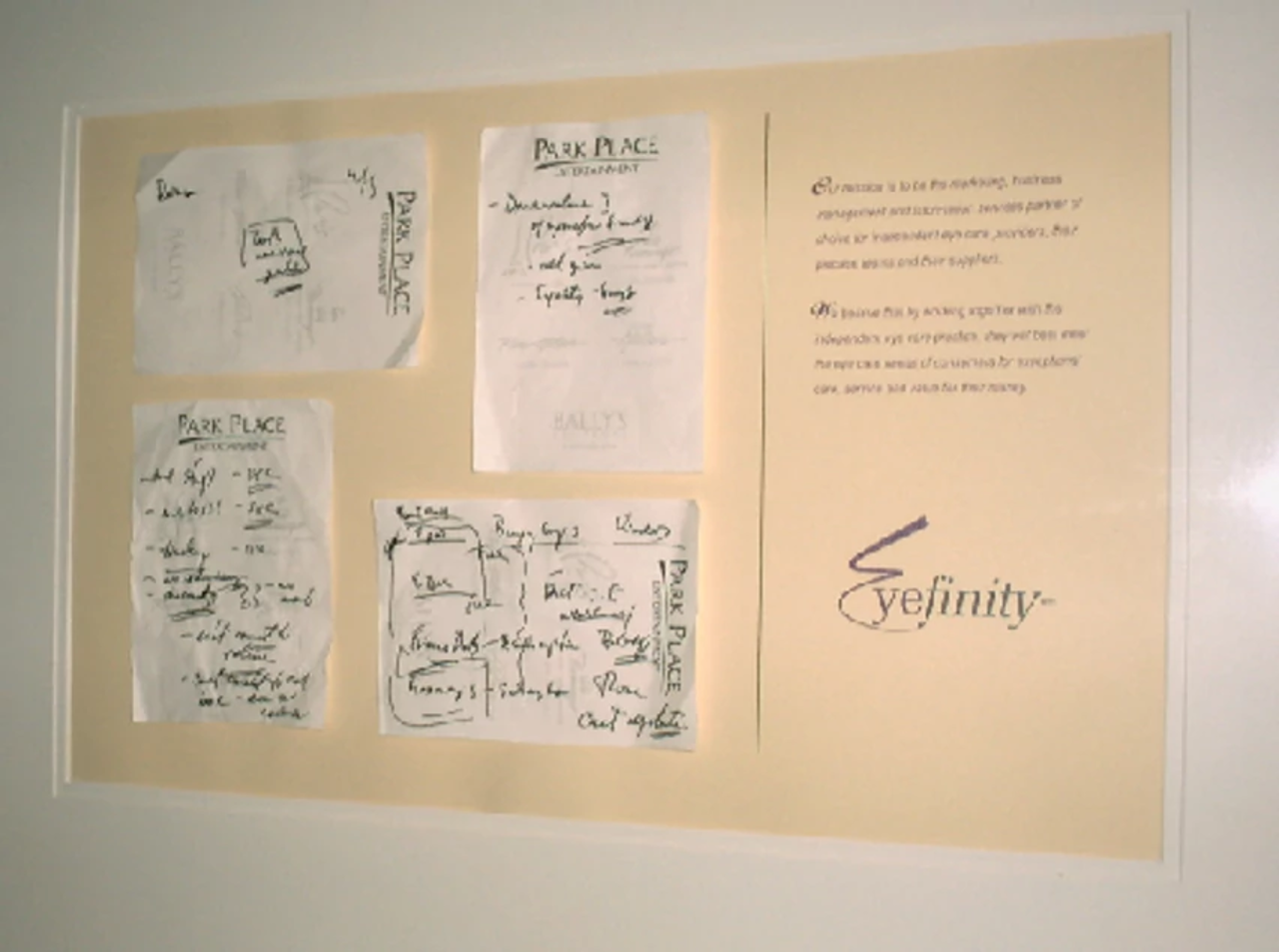 It all started with a few rough concept sketches.
OUR STORY
For more than two decades, optometrists and their staff have looked to Eyefinity to simplify the everyday complexities of managing an eye care business. As we commemorate our 20th Anniversary, we want to thank the many customers who have been a part of Eyefinity's history and who have helped shape our technology. Our customers are at the forefront of our mission: to empower doctors to deliver great patient care. This year, we are reminded that when the industry—and the world—faces challenges, we unite and move forward together.
The most important asset within our company is, and always has been, our employees. Their passion and commitment is unparalleled. We hope that you'll enjoy a look back over the past twenty years.
A MESSAGE FROM OUR PRESIDENT
Welcome! It is my honor to join the Eyefinity team as President at such a pivotal point in the organization's history. Twenty years is quite remarkable for any software company, and we could not have done it without the partnership of our customers. With the outstanding team we have and the support of VSP Global, we are in an excellent position to accelerate our products to meet your needs and your patients' expectations. The world is changing, the landscape of our industry is evolving, and technology is advancing faster than ever. We strive to always be your platform of choice. Thank you for your trust in us.
Chris Enslin, President, Eyefinity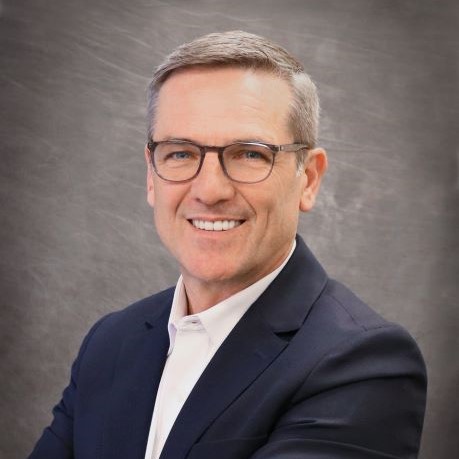 OUR HISTORY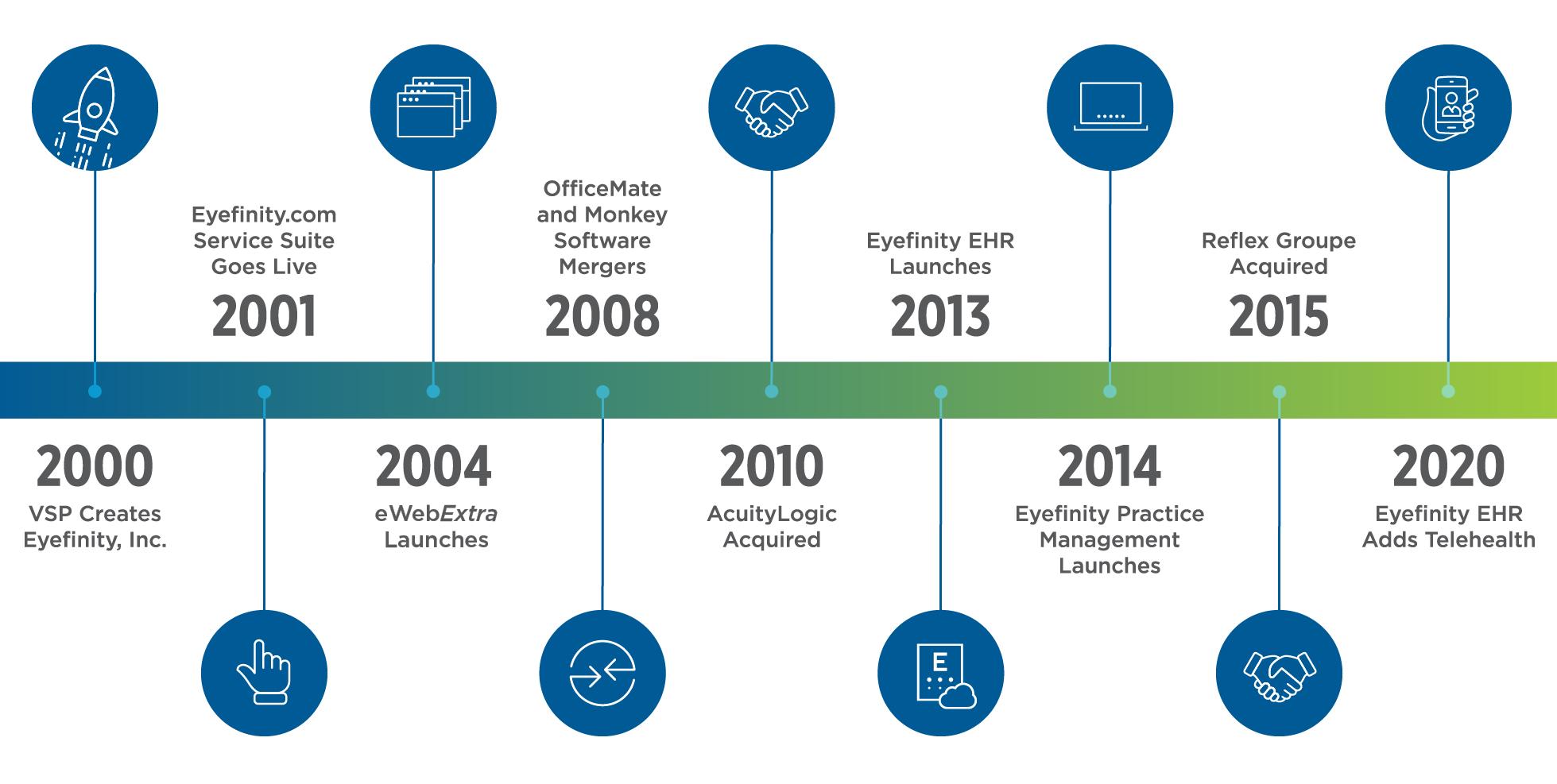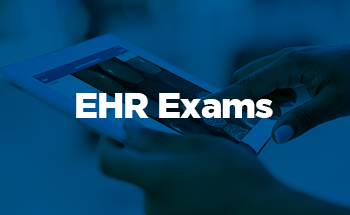 More than 21.5 million exams have been performed in Eyefinity EHR by customers across the U.S. in the past 7 years.
The company has grown from 22 U.S. employees to 280 since 2000. An additional 60, work out of Australia and France.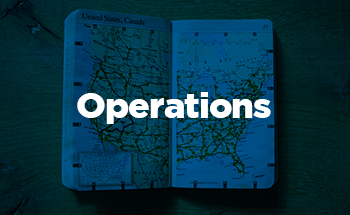 Eyefinity has 5 offices across the nation – two in California (Rancho Cordova and Irvine) plus one each in Peoria, IL, Livonia, MI and Covington, LA. Our two international offices are located in Troyes, France and Melbourne, Australia.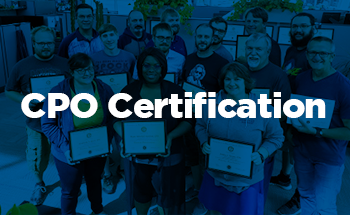 More than 90 employees have earned CPO certification.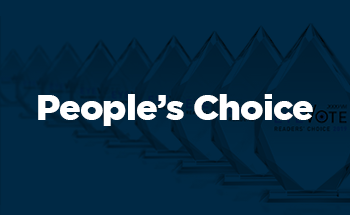 Eyefinity has been voted Best Practice Management and Electronic Health Records system 9 years in a row by the readers of Vision Monday and 20/20 Magazine.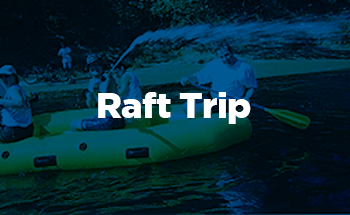 Employees have floated down more than 100 miles of the lower American River for the annual raft trip which began in 2000. The event concludes with a BBQ, volleyball, football and corn hole.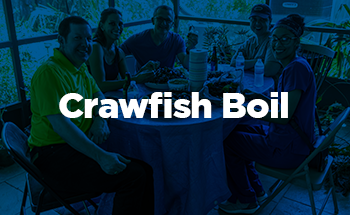 More than 100 pounds of crawfish are devoured by the Covington staff at their annual crawfish boil every April.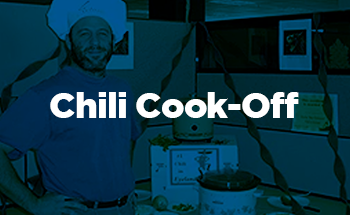 Every January, each department at the Eyefinity headquarter office gears up for an epic battle to win the title and bragging rights of "Best Chili" in our chili cook-off.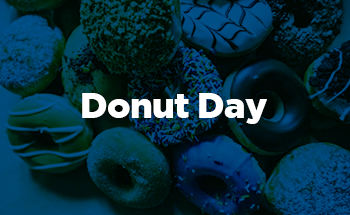 Eyefinitians consume nearly 8 dozen donuts each month on Donut Day, a tradition that has endured all 20 years.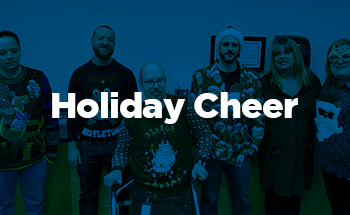 Bucketloads of great (and not so great) DVDs and upwards of five dozen unique ugly holiday sweaters have brightened the cold winters in our Peoria office since December of 2010 .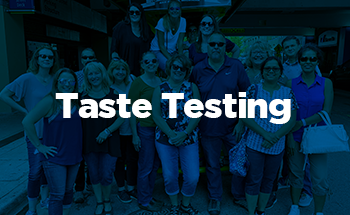 Food from every corner of the world has been tested by our Livonia team during their Quarterly Potluck tradition over the past 10 years.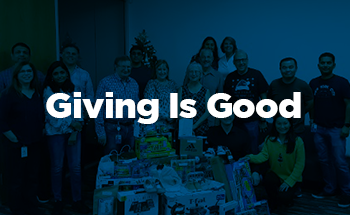 Since 2001 our Irvine employees have donated multiple bicycles, computers, tablets, toys, home goods, shoes and clothing to nearly 100 people via their Holiday Adoptions.
"As the Director of Human Resources for Eyefinity I had the pleasure to personally interview every hire during my tenure with Eyefinity (6/2000-9/2013). In June of 2000, Eyefinity was a start-up technology company, competing for local talent. Competition was tough and software engineers were being offered jobs before their resumes even hit the street. As a start-up we focused on a culture of innovation, cool technology and a fun place to work. I remember interviewing just about every person that came through our doors and there was always one question candidates used to ask me during their interview, which was "what did I like about working for Eyefinity?" My answer was the same each time and it still holds true today - "I love the people!" We had fun, laughed a lot, but worked hard. Eyefinity is truly a unique company with special people! Happy 20th my friends!"
Suzanne Brehm
"What I remember most about Eyefinity is those river rafting trips, and of course the notorious rope swing… which stopped when somebody fudged the release and broke their arm. Then there was the run around the table ping pong games… which stopped when somebody crashed through the drywall. We pushed ourselves to the edge both at work and at play, nobody can question our commitment to the whole "we work hard and play hard" theme of those startup times!
Ah, those were the days…. we were completely insane… it was better than Apple, and I should know because I was there too."
Karl Dinwiddie
"I was hired in 2002 in the role of Executive Admin for the HR VP. I had the pleasure of knowing everyone in the company. The team spirit and culture are a very important part of Eyefinity. Here are a few of my favorite memories.
We had an Employee Appreciation Day and Steve Baker dressed up in costume and walked around the office pushing a cart serving coffee, pastries and fruit. It was quite hilarious!

While in Folsom, I would send an email letting the team know to watch out for rattle snakes, they liked to hide underneath cars.

The annual rafting trip has always been a company favorite, and still is.

The Chili Cook Off is always very creative. One year the team that won bought their chili from Wendy's!

We held an employee Talent Show and someone juggled real machetes. I'm pretty sure he won 😊.
I guess what I'm saying is that I truly love working at Eyefinity and feel proud to be able to have spent the last 18 years here."
Marilyn Lewotsky
DAVID MCKOVICH
CUSTOMER COURAGE AWARDS
2015
Eura Edmond
Business Analyst
2016
Robin Hook
Business Analyst
2017
Paul Amedee
Sr Software Engineer
2017
Robin Fosth
Sr Systems Analyst
2019
Tina Miller
Sr Implementation Consultant
2019
Loren Riley
Sr Mktg & Brand Mgmt Specialist
OUR GALLERY