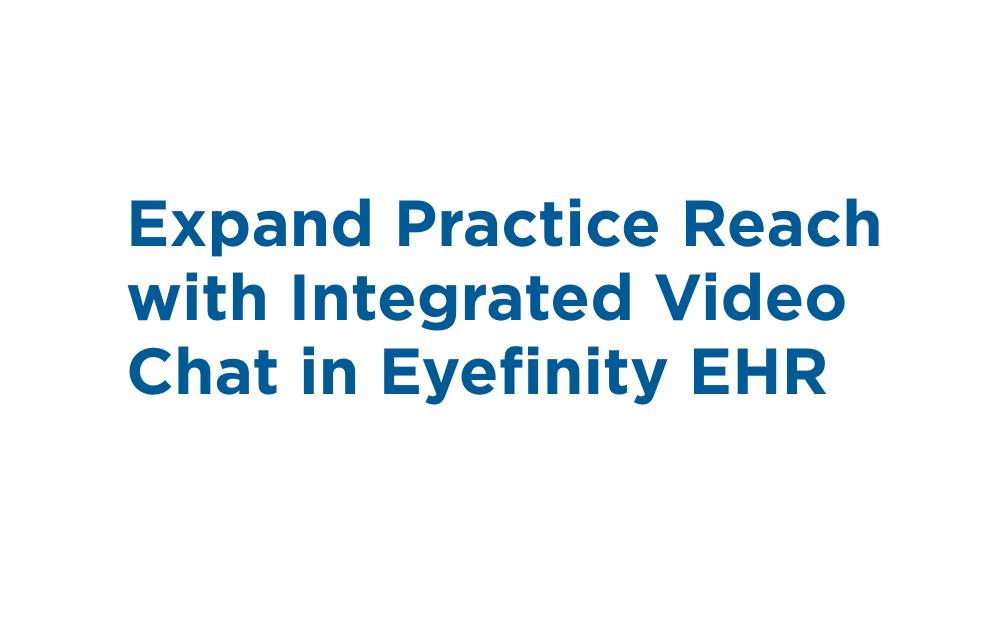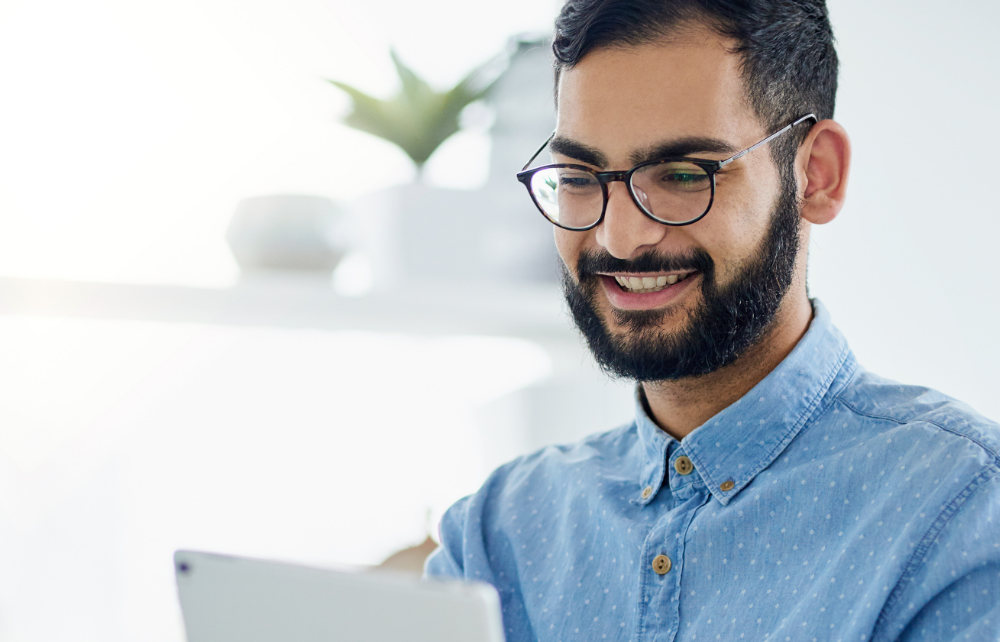 Telehealth in Eyefinity EHR
Boost convenience and accessibility of eye care with integrated telehealth capabilities in Eyefinity® EHR.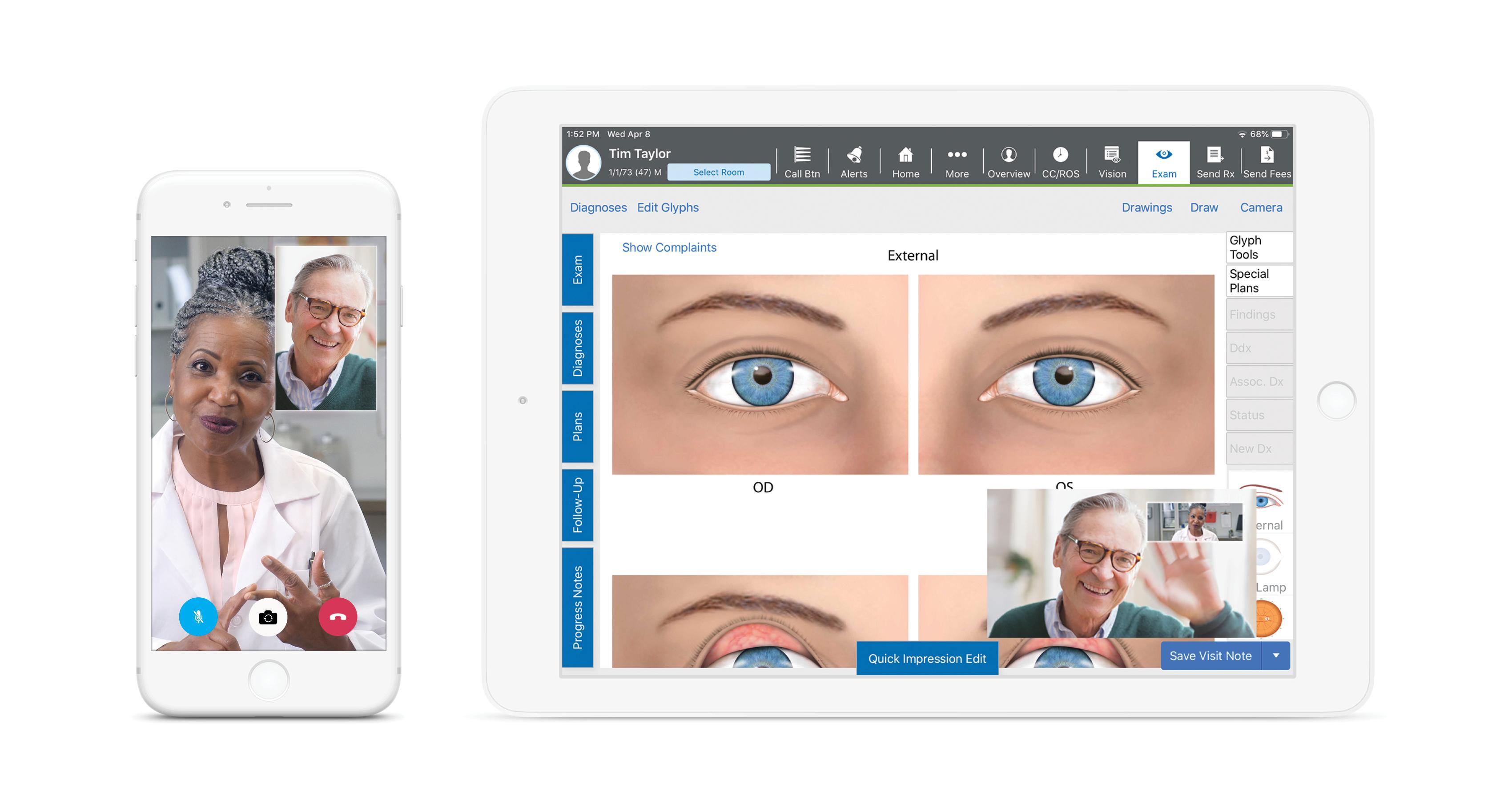 Offer virtual patient visits while practicing within the Centers for Medicare & Medicaid Services (CMS) regulations and state guidelines.

Expand practice reach and deliver personalized care with a secure, HIPAA-compliant video app from Eyefinity EHR.

Provide a complete, all-in-one telehealth solution that is patient-friendly.

Perform a video visit and document an exam simultaneously on the iPad app.

Efficiently document and code virtual patient visits, with auto-coding to help ensure accurate billing and claims management.
For immediate questions about telehealth in Eyefinity EHR, complete the form below or call 800.269.3666, option 2.