Eyefinity EHR integrates with several third party diagnostic equipment interfaces to help you automate pretesting, refraction, pachymetry, anterior segment imaging, posterior segment imaging, and visual field documentation, including:
Canon
CenterVue DRS
Diopsys
Essilor Instruments
EyeScape Digital Imaging Systems
Haag-Streit Octopus
Heidelberg HRT & Spectralis OCT
Humphrey Field Analyzer
Humphrey Matrix
Huvitz
Konan Specular Microscopes
Kowa
MacuLogix
Marco
NIDEK NAVIS-EX
OCULUS
Optos
Optovue
Reichert
Topcon
Visionix
Woodlyn Medmont
Zeiss CLARUS 500
Zeiss FORUM
Zeiss i.Com
Zeiss i.Profiler & i.Scription
Zeiss VISUREF, VISUPLAN & VISULENS
Additional third party diagnostic equipment interfaces are currently in development.
For a complete list of instrument models that currently integrate with Eyefinity EHR, see the Instrument Integration list, which is organized by equipment manufacturer. If you prefer a list organized by functional category, instead of manufacturer, see the Functional Instrument Integration list.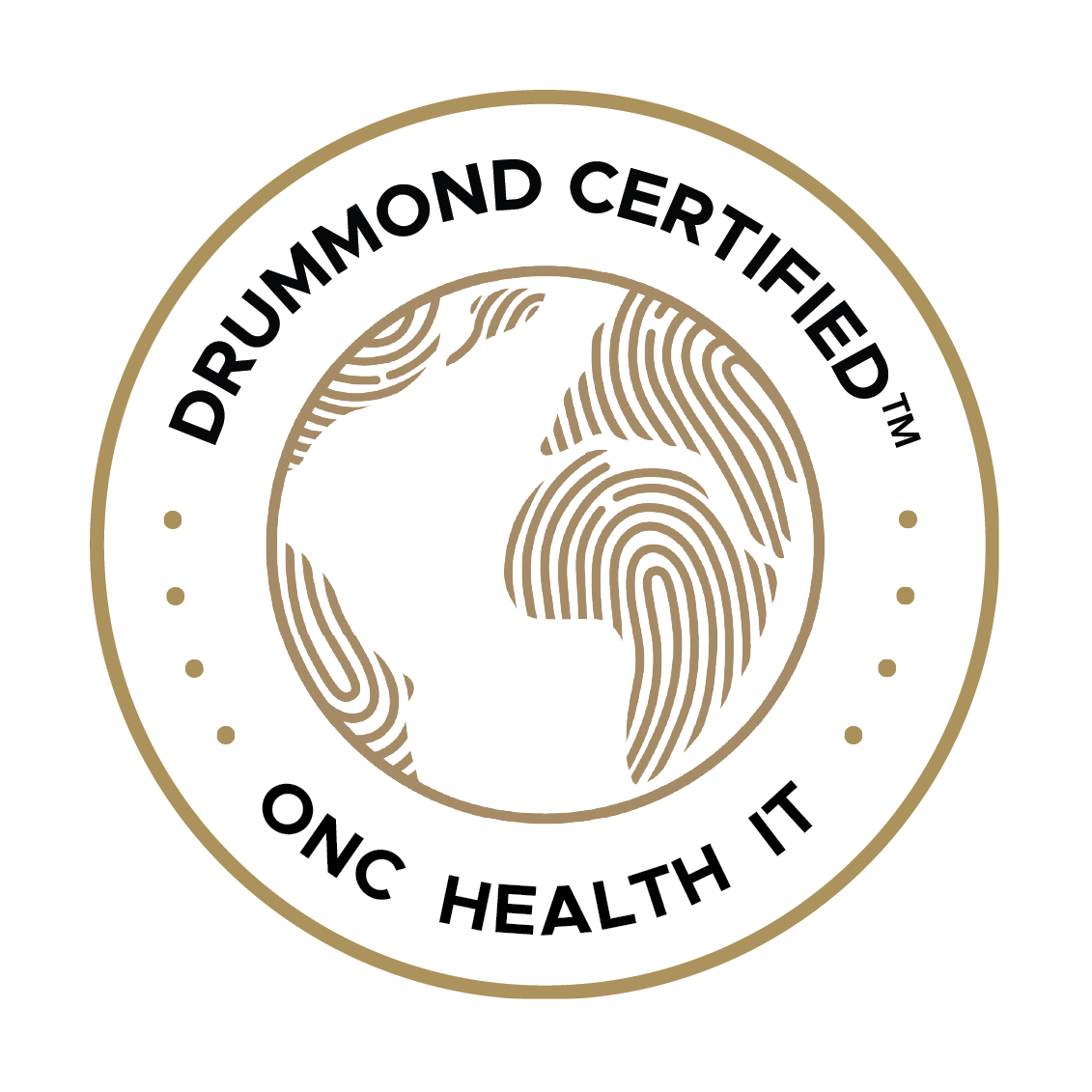 This Health IT Module is 2015 Edition compliant and has been certified by an ONC-ACB in accordance with the applicable certification criteria adopted by the Secretary of Health and Human Services. This certification does not represent an endorsement by the U.S. Department of Health and Human Services.