Do More. Get More. Make More.
See for yourself just how easy and efficient Eyefinity® EHR can be in your practice.
Take a look!
Eyefinity has developed a next-generation EHR solution that is robust and intelligent.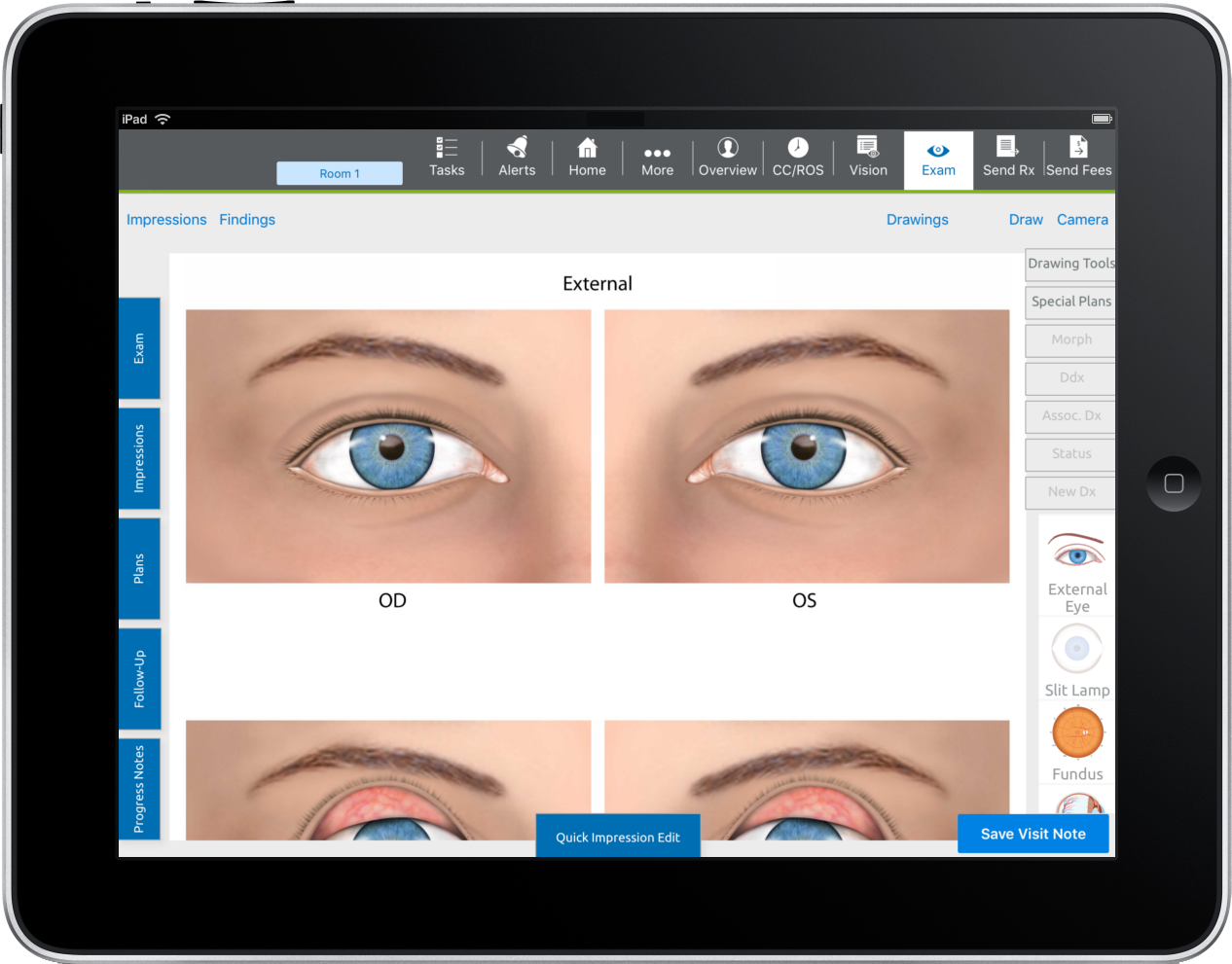 You can work with external images of eyes in a virtual exam room.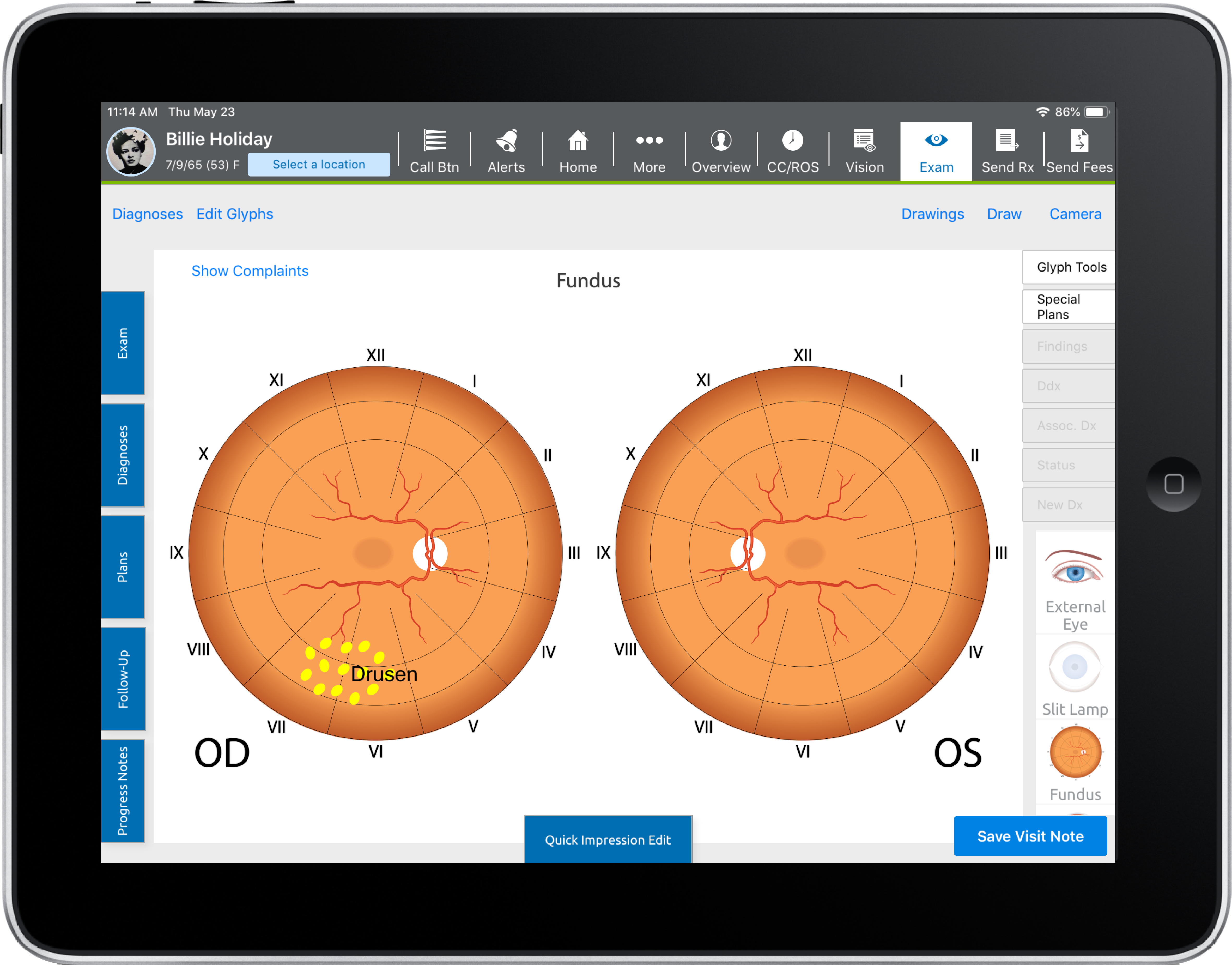 You can draw what you see in the patient's retina. Shown is a Drusen (yellow) in the periphery.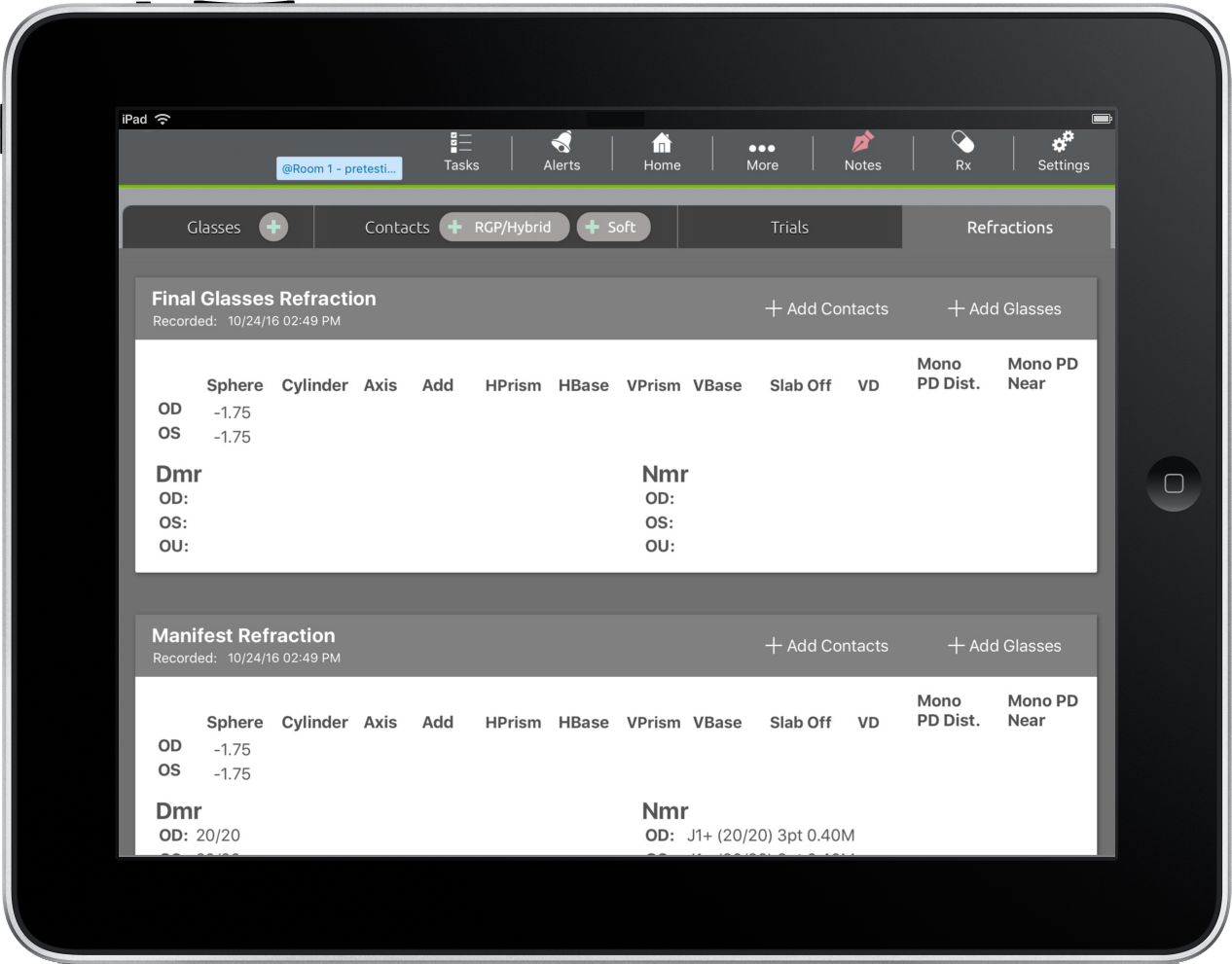 You can see pre-testing data captured and summarized.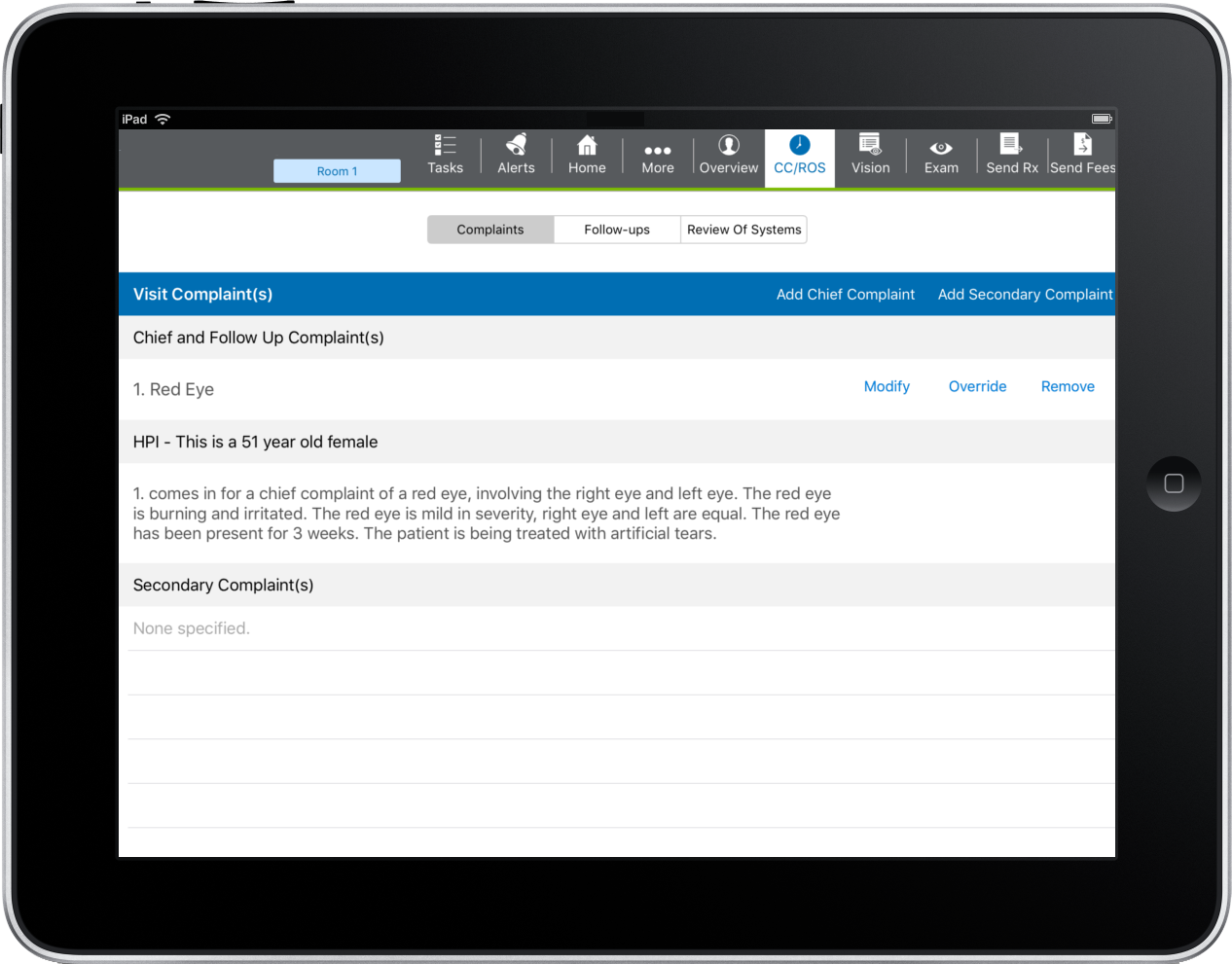 You can get streamlined chief complaint wording completed automatically by answering a few questions.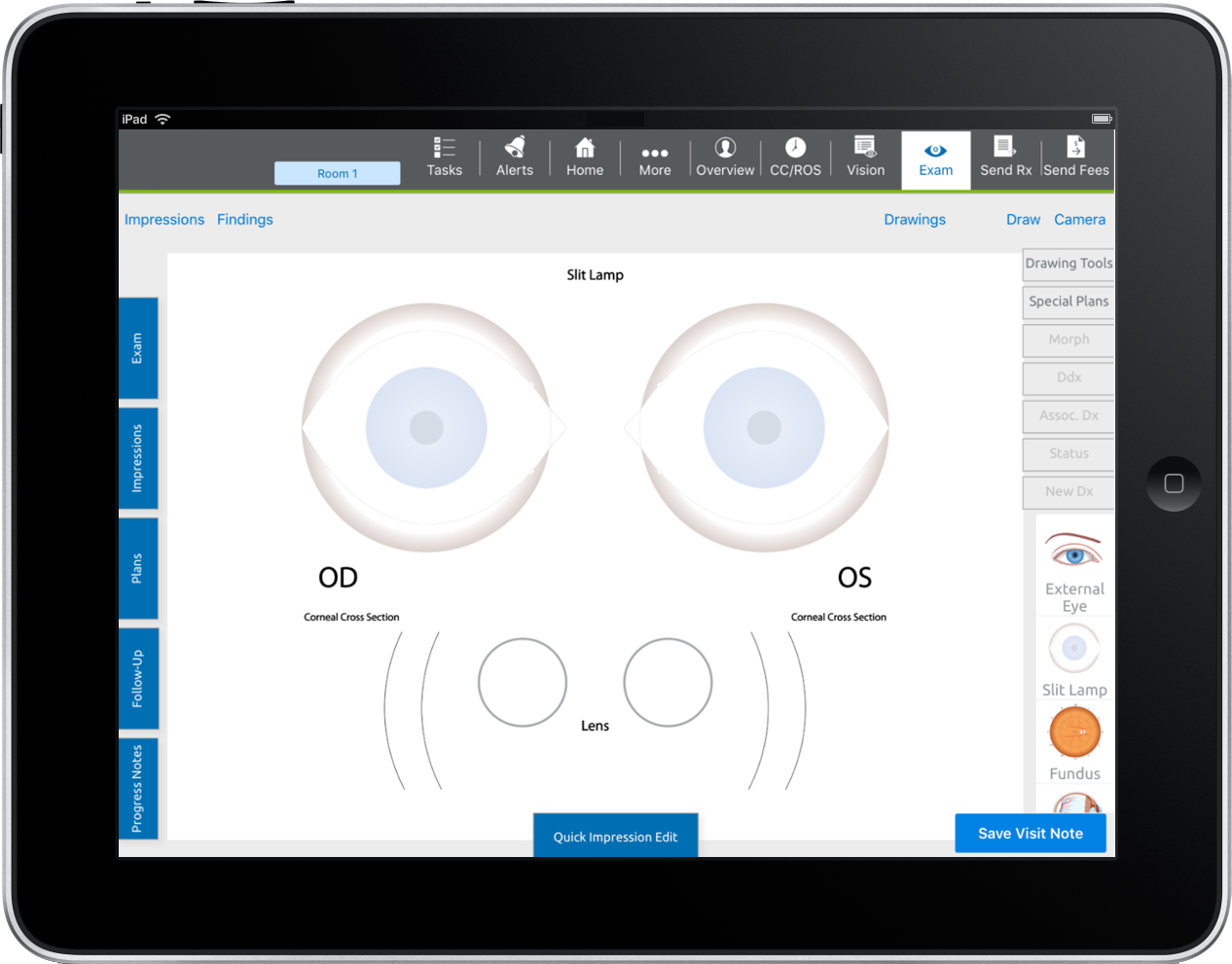 You can work from a template. Shown is a drawing of a corneal ulcer via a slit lamp view.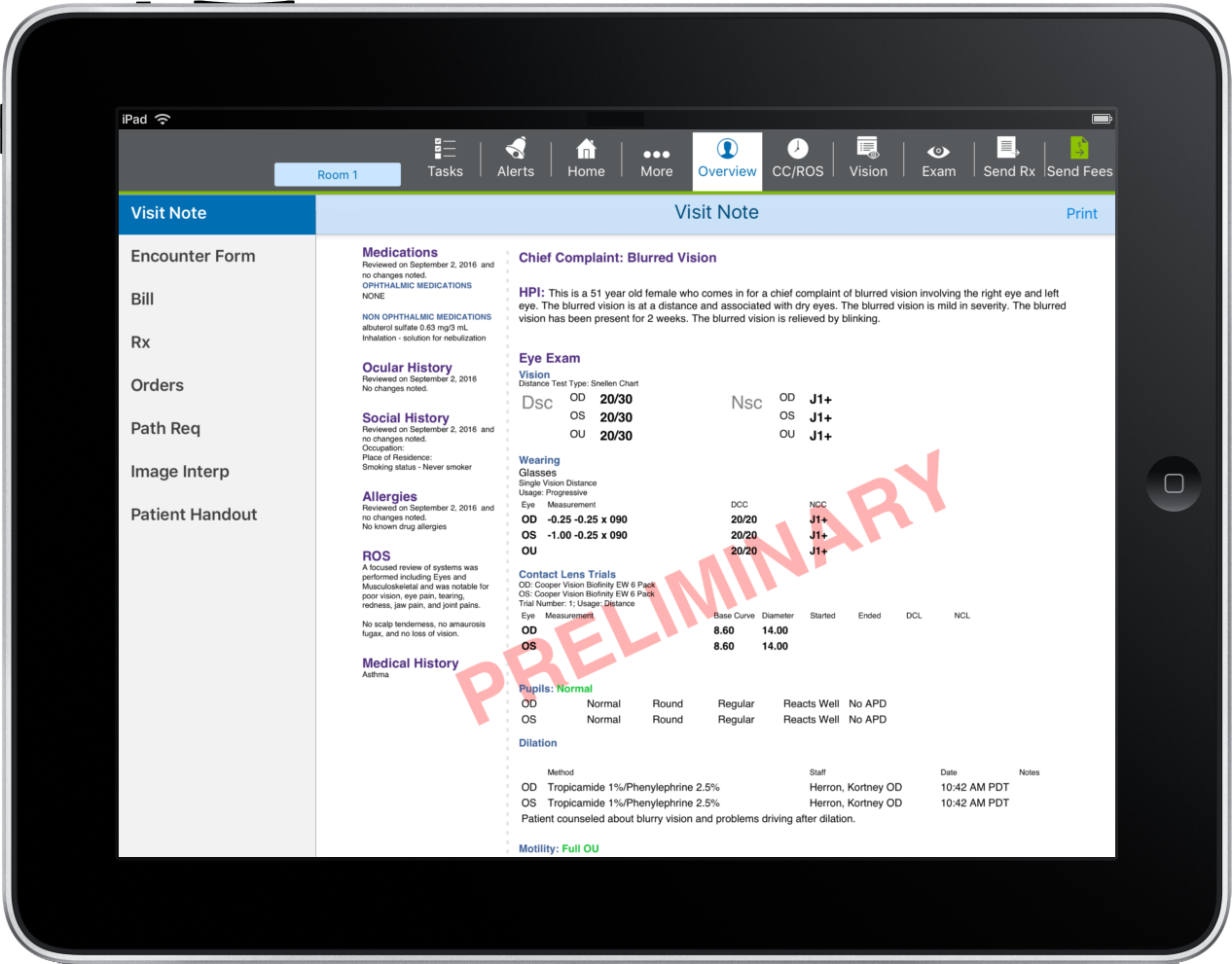 You can get all patient visit information as a simple summary (pre-testing data, diagnoses, procedures, prescriptions and more).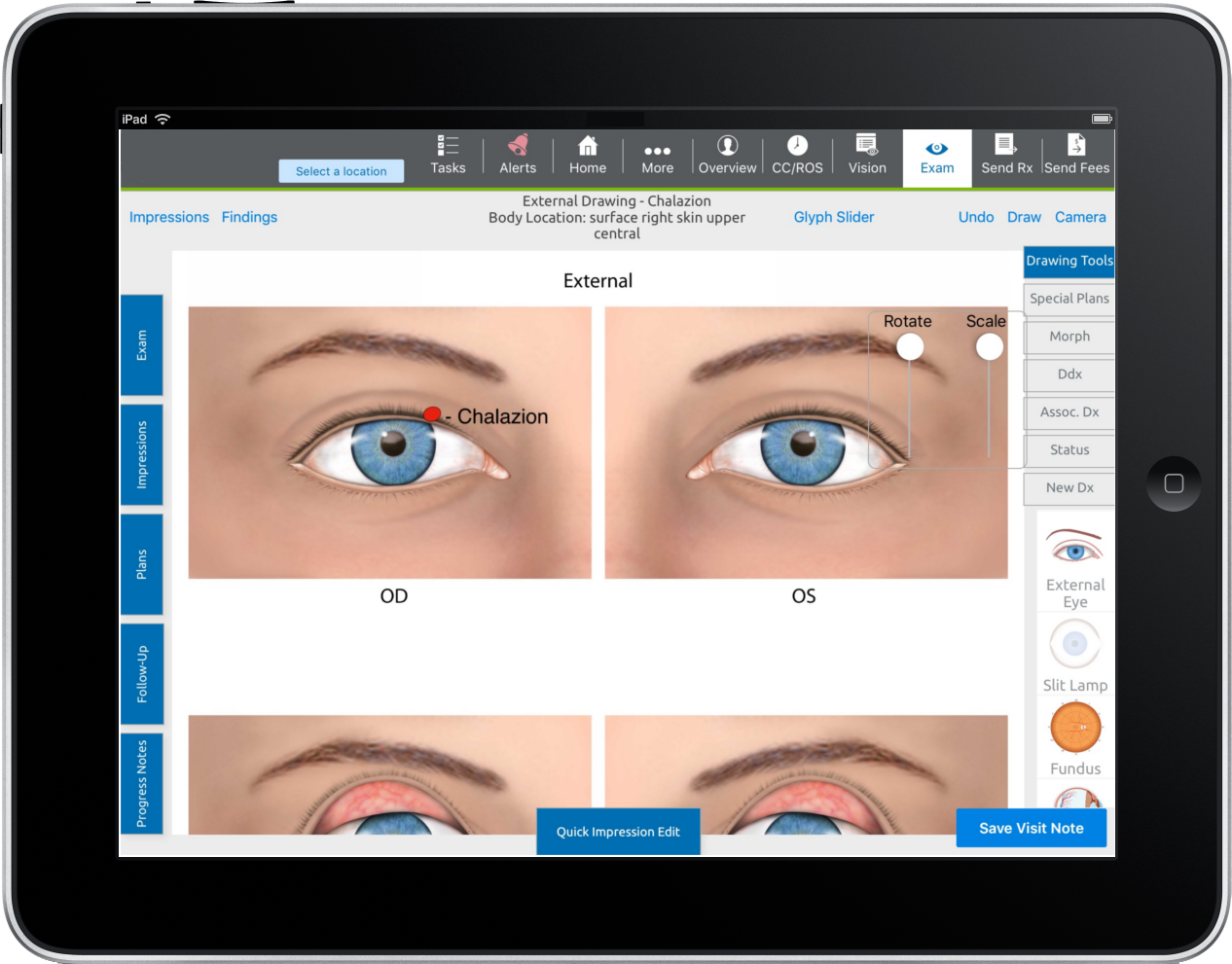 You can use drawing glyphs on the external view of the patient's eyes.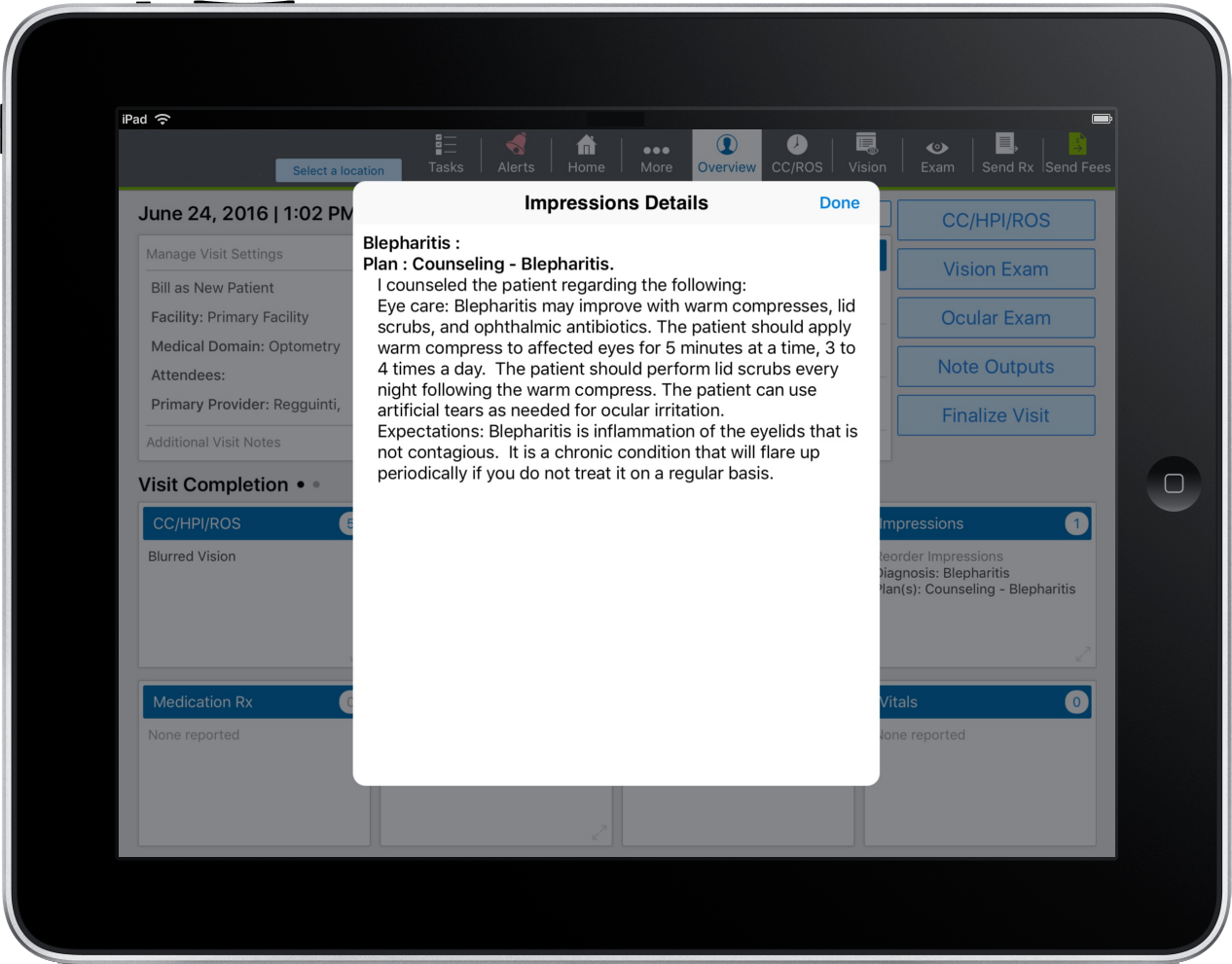 You can have visit impression details automatically generated.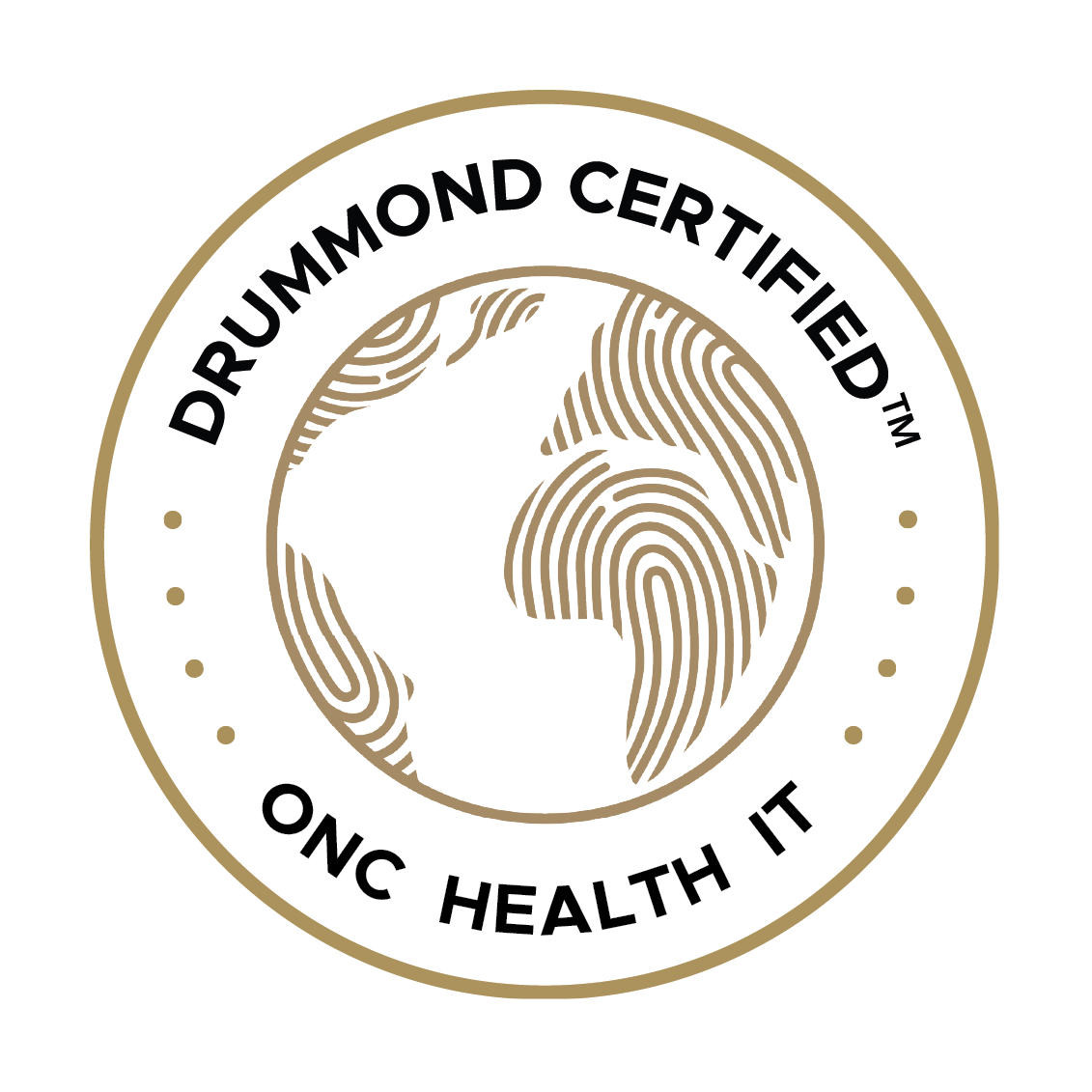 This Health IT Module is 2015 Edition compliant and has been certified by an ONC-ACB in accordance with the applicable certification criteria adopted by the Secretary of Health and Human Services. This certification does not represent an endorsement by the U.S. Department of Health and Human Services.