Hear it Here...
Doctors are talking about Eyefinity® EHR – listen up!
It's so fast and efficient, you'll never go back to typing again! Check out why Robert Bass, OD, his staff, and patients love Eyefinity EHR.
Nervous about moving from paper charts to an EHR? Don't be! Listen to Kathleen Andersen, OD talk about how smooth and easy implementing Eyefinity EHR was for her office—after moving completely from paper.
Swipe, not type! Hear Christie Cottle, OD explain how easy Eyefinity EHR is to navigate with just the touch of a finger.
Eyefinity EHR is so smart, it learns from each individual user. Brian Fong, OD saw for it himself. Listen here.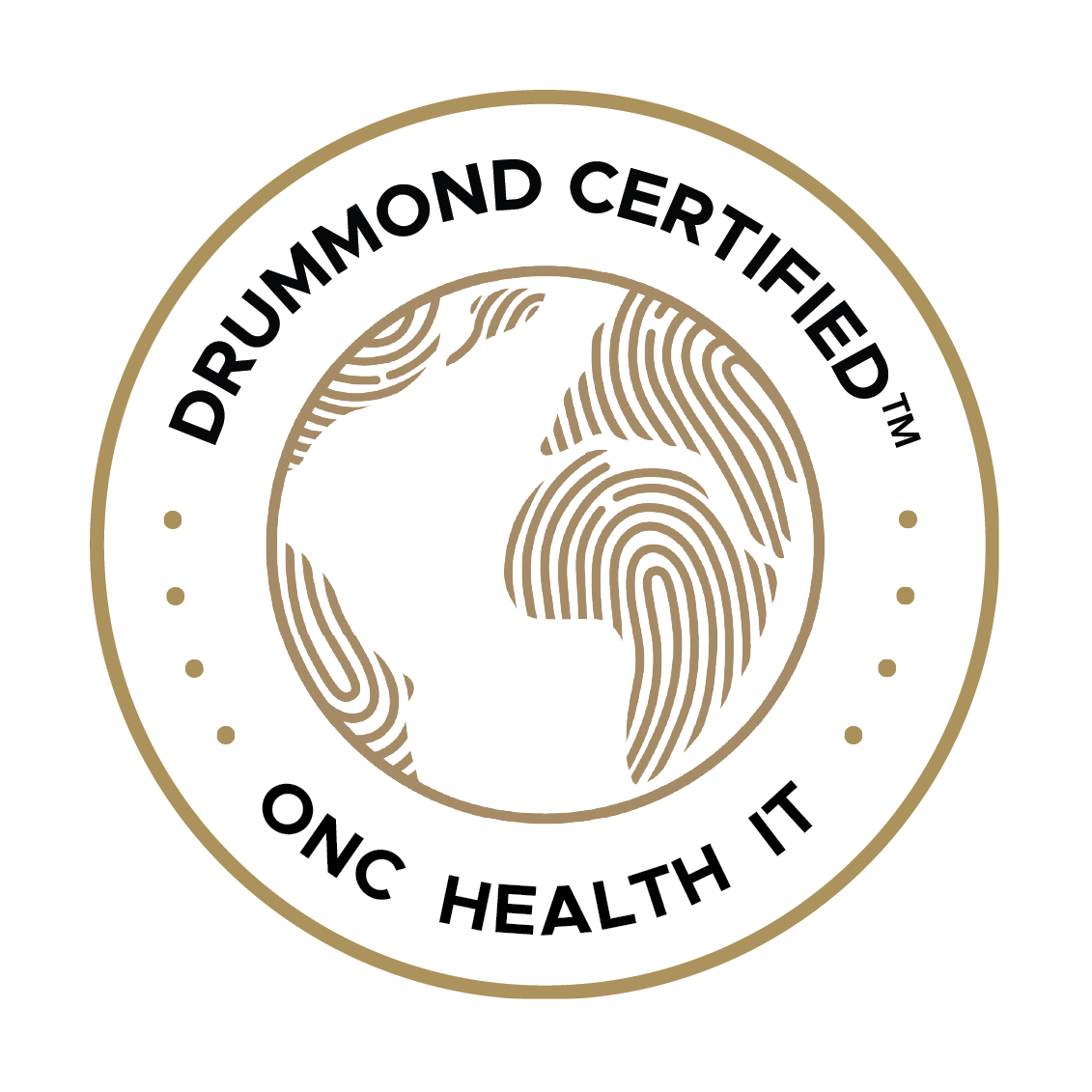 This Health IT Module is 2015 Edition compliant and has been certified by an ONC-ACB in accordance with the applicable certification criteria adopted by the Secretary of Health and Human Services. This certification does not represent an endorsement by the U.S. Department of Health and Human Services.