Join our #DoctorKnowsBest webinar series to hear expert guest doctors give advice and answer crucial questions that doctors face on a daily basis. Webinars will cover a variety of relevant topics, including the latest features and best practices of EHRs, and how to grow your practice.

Upcoming Webinars
More coming soon!
Recorded Webinars
Eyefinity EHR: Discover the Difference Webinar Series:
Topic: Glaucoma Exam
Learn how Eyefinity EHR can speed up glaucoma exams and streamline documentation.
Topic: Contact Lens
Learn how Eyefinity EHR can simplify your contact lens assessment.
Topic: Exam Protocols
Learn how customizable exams in Eyefinity EHR can help you speed through a patient visit and save valuable time on each exam.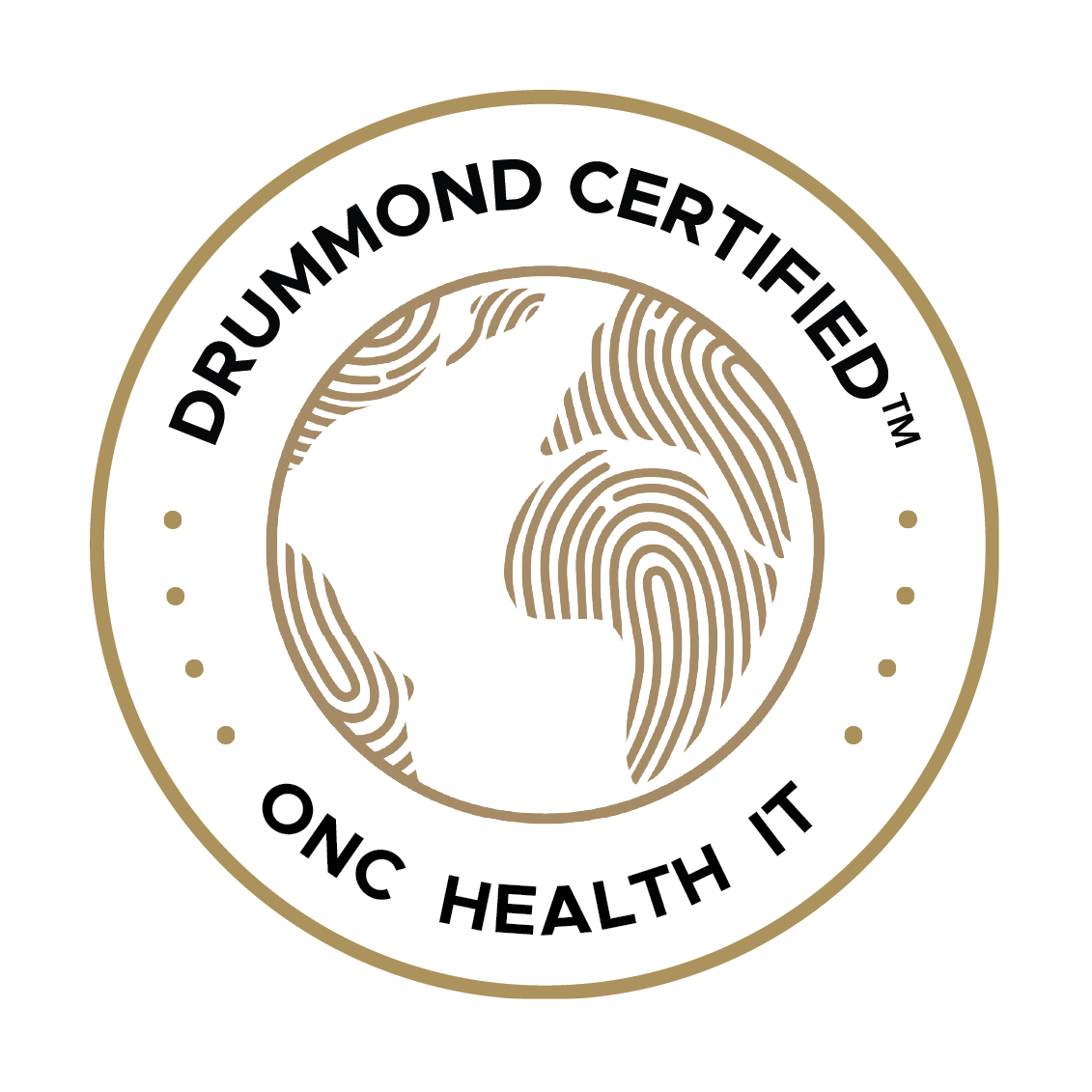 This Health IT Module is 2015 Edition compliant and has been certified by an ONC-ACB in accordance with the applicable certification criteria adopted by the Secretary of Health and Human Services. This certification does not represent an endorsement by the U.S. Department of Health and Human Services.