Florida is the only place where gator watching and spacewalking are everyday activities. Shoot for the moon with exclusive insight from industry leaders at our next Education Conference in Ft. Lauderdale. Later, gator!

Dr. Justin Manning
Eyefinity EHR

Sue Fishel
OfficeMate

Shane Bagley
OfficeMate

Dr April Jasper
ExamWRITER

Rebecca Johnson
ExamWRITER
Kimberly Lewis
Eyefinity Practice Management

Dr. Masoud Nafey
MIPS

Rhonda Regguinti
Eyefinity EHR

Elaine Thomas-Bush
Eyefinity Practice Management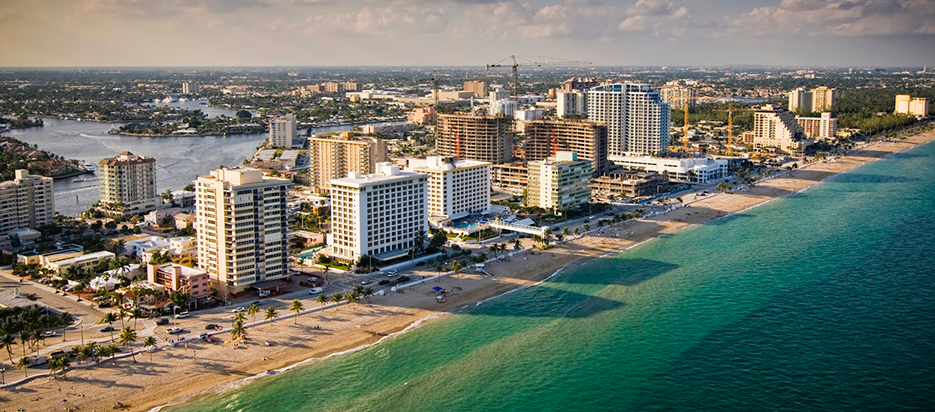 HOTEL AND TRAVEL INFO


Hilton Fort Lauderdale Beach Resort
505 N Fort Lauderdale Beach Blvd, Fort Lauderdale, FL 33304



CONFERENCE TIMES
January 26 7:30 a.m. – 5:00 p.m. and January 27 8:30 a.m. – 4:00 p.m.


HOTEL
All meetings will be held at the Hilton Fort Lauderdale Beach Resort.
Breakfast, lunch, and snacks will be provided on both days.
A cocktail reception will be hosted Friday evening.
Enter our popular raffle for a chance to win great prizes and generous gift cards!
The sleeping room block at Hilton Fort Lauderdale Beach Resort is at the rate of $249.00/night, plus tax and will expire after January 1.


BOOKING WEBSITE AND TELEPHONE
Book online here or call 954.414.2222
Group Name: Eyefinity Education Conference 2018
Group Code: EIE


PARKING
Hilton Fort Lauderdale Beach Resort offers valet parking at a discounted rate of $16.00+tax/day.


AIRPORT INFORMATION
Fort Lauderdale/Hollywood International Airport (FLL)
100 Terminal Dr, Fort Lauderdale, FL 33315
954.359.1200
located 6 miles and 15 minutes from hotel


Miami International Airport (MIA)
2100 NW 42nd Ave, Miami, FL 33126
305.876.7000
located 35 miles and 45 minutes from hotel


AIRPORT TRANSPORTATION
Taxi, Uber or ZTG Transportation (Preferred Hotel Transportation Vendor) is recommended by the hotel.



Olas Boulevard
Couple software success with shopping at historic riverfront boutiques, accessible by gondola!

Expand your palate!
Savor unique dining experiences like Café Seville, Coconuts, and Duffy's Sports Grill.

Riverwalk Arts and Entertainment
Immerse yourself in the arts along the New River. From opera to museums, you'll surely be singing praise!

Everglades Swamp Tours
Collect Ah-ha moments outside the classroom, too! Navigate the picturesque wetlands of Florida with a private tour guide.
DON'T WAIT, SPACE IS LIMITED.


Normally $349 register before 12/19 for early bird pricing!
*Price per person