Increasing Patient Portal Adoption
Eyefinity has implemented easy-to-use, secure patient portals to enable you to meet the MIPS patient electronic access requirement.
Patients can use the portal to view, download, or transmit their medical records to another provider. They can also use the portal to send you messages with questions about or updates to their medical conditions. Doctors can respond to questions or message patients in a secure HIPAA-compliant platform.
We know that getting patients to log into a portal and engage with their medical records online can be challenging. So, we created these handy fliers for you to download, print, and distribute to your patients to explain what the portal is all about.
To get started, select the flier for your health record software.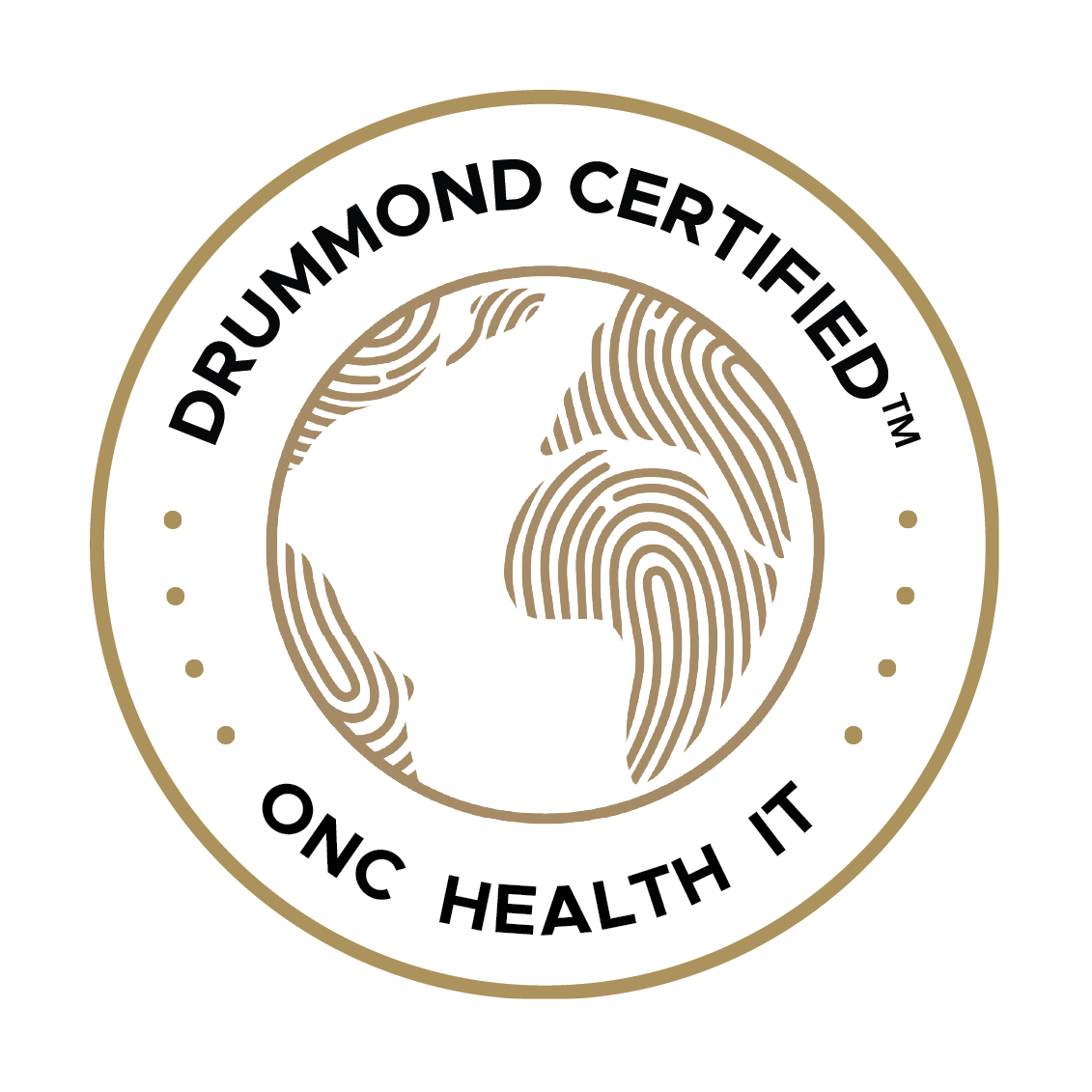 This Health IT Module is 2015 Edition compliant and has been certified by an ONC-ACB in accordance with the applicable certification criteria adopted by the Secretary of Health and Human Services. This certification does not represent an endorsement by the U.S. Department of Health and Human Services.