Data holds the power to transform the health of your practice. While other reporting platforms only allow you to track a few basic metrics, Eyefinity EHR's new Analytics feature brings together your clinical, operational, and specialty-specific data in interactive reports that can make a big splash in your practice by improving efficiency and patient outcomes.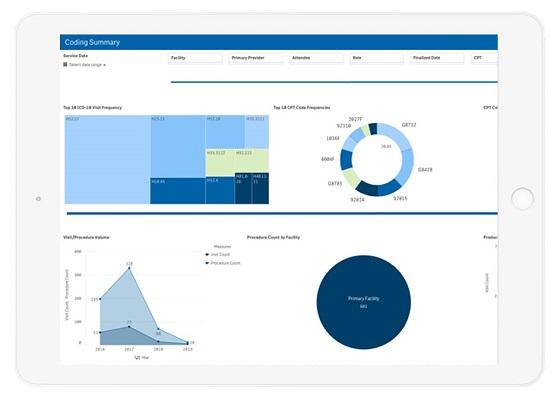 Eyefinity EHR Analytics:
Analyze visit volume trends, as well as CPT and ICD-10 code distribution
Find procedural gaps and improve practice workflow
Identify outbound referral patterns and patients lost to follow-up for high-risk diagnoses
Track how referring providers affect your bottom line
And so much more!
Leave your details below and we'll contact you to answer any questions, or drop us a line at sales@eyefinity.com. Current Eyefinity EHR customers can activate Analytics by clicking here.