Ready to Learn More?
See how Eyefinity® EHR saves you time, increases claim accuracy, builds a more robust patient experience, and more.
Here's a sampling of the benefits you will receive:
Cloud-based software built for eyecare

Automatic software saves you time previously spent on maintenance, backups, and software updates
Unlimited data storage that is secure, HIPAA-compliant, and available 24/7
On-the-go access on any device with internet connection
Avoid losing important data from on-site server crashes

Smooth patient and practice experience

iPad® app shifts focus from the computer and paperwork back to the patient
Engage patients with various display and drawing capabilities with Image Management
Use Grand Rounds to see what other doctors are prescribing in real time for better outcomes
Eyefinity Kiosk simplifies patient check-in with electronic intake forms

Chart faster, get paid faster

Exam protocols lets you simplify exam entry by tailoring exams to your preferred plans and procedures
Use historical exam information to quickly document a new exam with Copy Forward

Smart technology

Improve accuracy and reduce errors with built-in ICD-10 auto-coding
Adaptive technology remembers your documentation habits for increased efficiency
Robust EHR equipment integrations include automated pretesting, refraction and more
Customized training for medical and operational members of your staff
We understand that purchasing any new Electronic Health Record system is an investment. Schedule a call today to learn more and to see if Eyefinity EHR is the right choice for you.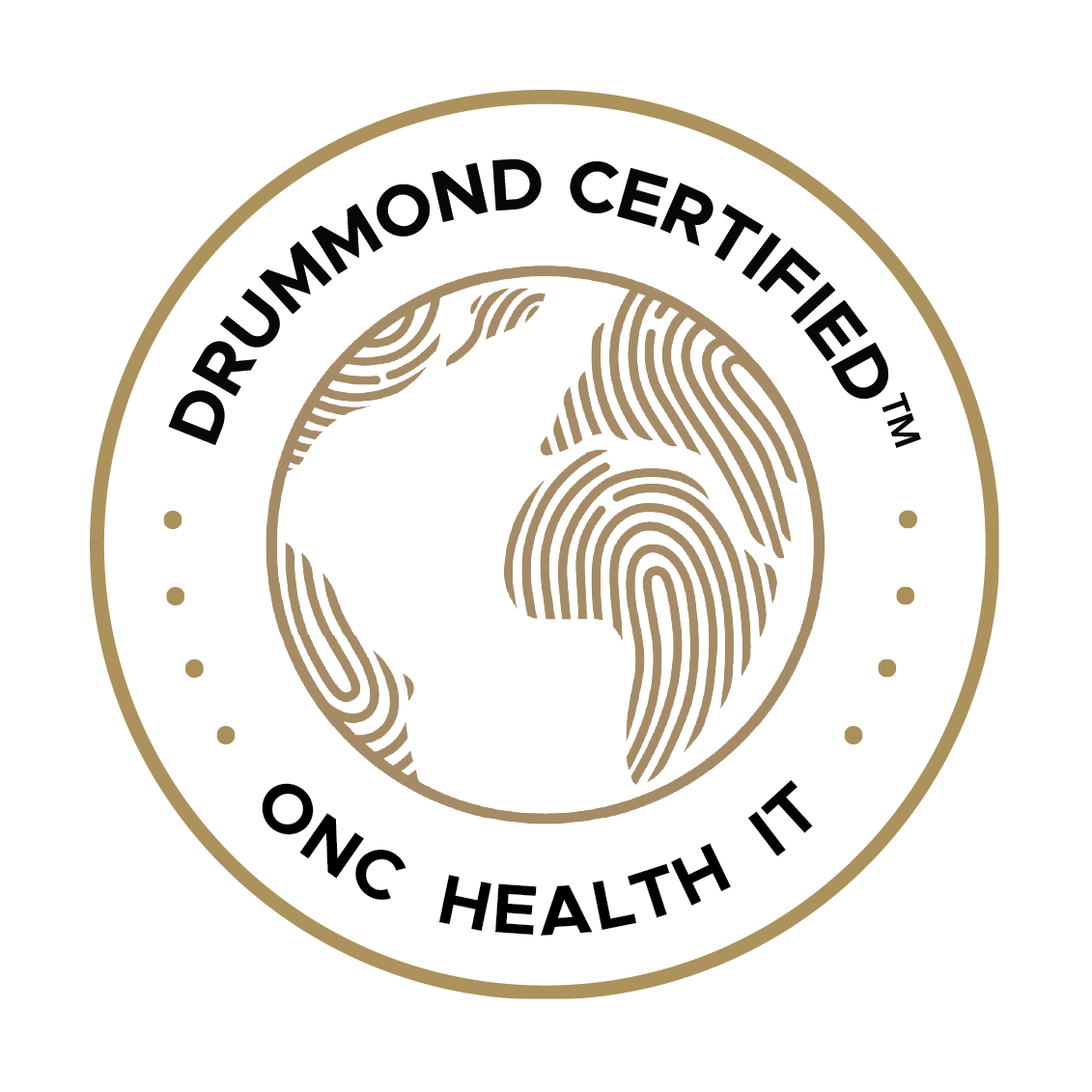 This Health IT Module is 2015 Edition compliant and has been certified by an ONC-ACB in accordance with the applicable certification criteria adopted by the Secretary of Health and Human Services. This certification does not represent an endorsement by the U.S. Department of Health and Human Services.