Reporting 2018 MIPS Performance
Now that 2018 has come to a close, it's time to calculate and report your 2018 MIPS performance. You must report your MIPS performance by April 2 at 8 pm ET to avoid a 5% Medicare payment reduction in 2020. Fortunately, CMS has developed a platform that makes attestation easy and provides immediate feedback.
Eyefinity products give you the flexibility to submit MIPS data through several methods, meaning you can submit Quality using one method and Promoting Interoperability (PI) using another method. Use the table below to determine which submission methods are available to you.
Quality

Promoting
Interoperability

Improvement Activities

Eyefinity EHR

Claims

Eyefinity EHR Registry

AAO IRIS Registry

Eyefinity EHR Registry

Manual attestation (QPP, IRIS)

Eyefinity EHR Registry

Manual attestation (QPP, IRIS)

ExamWRITER

Claims

EHR Submission (QRDA)

AAO IRIS Registry

Manual attestation (QPP, IRIS)

Manual attestation (QPP, IRIS)
Groups that previously registered for GPRO must submit data through the CMS Web Interface between January 22 and March 22, 2019. Groups that didn't register for GPRO may submit their group attestations through the QPP website.

Definitions and Resources
Claims. If you continued to send PQRS codes on claims all year, you've already contributed to the Quality category. However, if you want to try to earn a higher incentive, use one of the other submission methods, and CMS will give you credit for the highest score.
Manual Attestation. Run the MIPS calculators in Eyefinity EHR or ExamWRITER and manually enter your MIPS data in the QPP Portal.
If you signed up for the AAO IRIS Registry, you may manually enter MIPS data there.

EHR Submission. Generate the QRDA-3 file in ExamWRITER and upload the file to CMS' QPP website. Currently this file includes only Quality data, so you will need to manually enter your PI and Improvement Activities data in the QPP Portal.
Note: The February 2019 OfficeMate/ExamWRITER update will include a required update to the QRDA file format. If you intend to report Quality using the EHR submission, you need to wait until you've downloaded and installed the February 2019 update.

Eyefinity EHR Registry. With the built-in registry, you can submit Quality, PI, and Improvement Activities data directly from within Eyefinity EHR. Simply open the MIPS dashboard and review and approve your data by April 2, 2019.

Call Eyefinity sales at 800.269.3666.to sign up for the Eyefinity EHR Registry by March 16, 2019.
AAO IRIS Registry. The American Academy of Ophthalmology (AAO) has established the IRIS Registry a free member benefit to AAO members. The deadline to submit MIPS data through IRIS is January 31, 2019.
Eyefinity EHR and ExamWRITER integrate with IRIS to transmit Quality data automatically. Eligible clinicians must manually enter PI and Improvement Activities data into IRIS.
The deadline to sign up for the IRIS Registry was December 22, 2018.
Check Your Eligibility
Even if you checked your eligibility at the beginning of 2018, check again to see if you're still eligible. CMS takes two snapshots to determine eligibility.
Tobacco Use Screening and Intervention
ExamWRITER users, who intend to report Quality measure 226 (Tobacco Use: Screening and Cessation Intervention) using the EHR submission method, must upgrade to OfficeMate/ExamWRITER 15.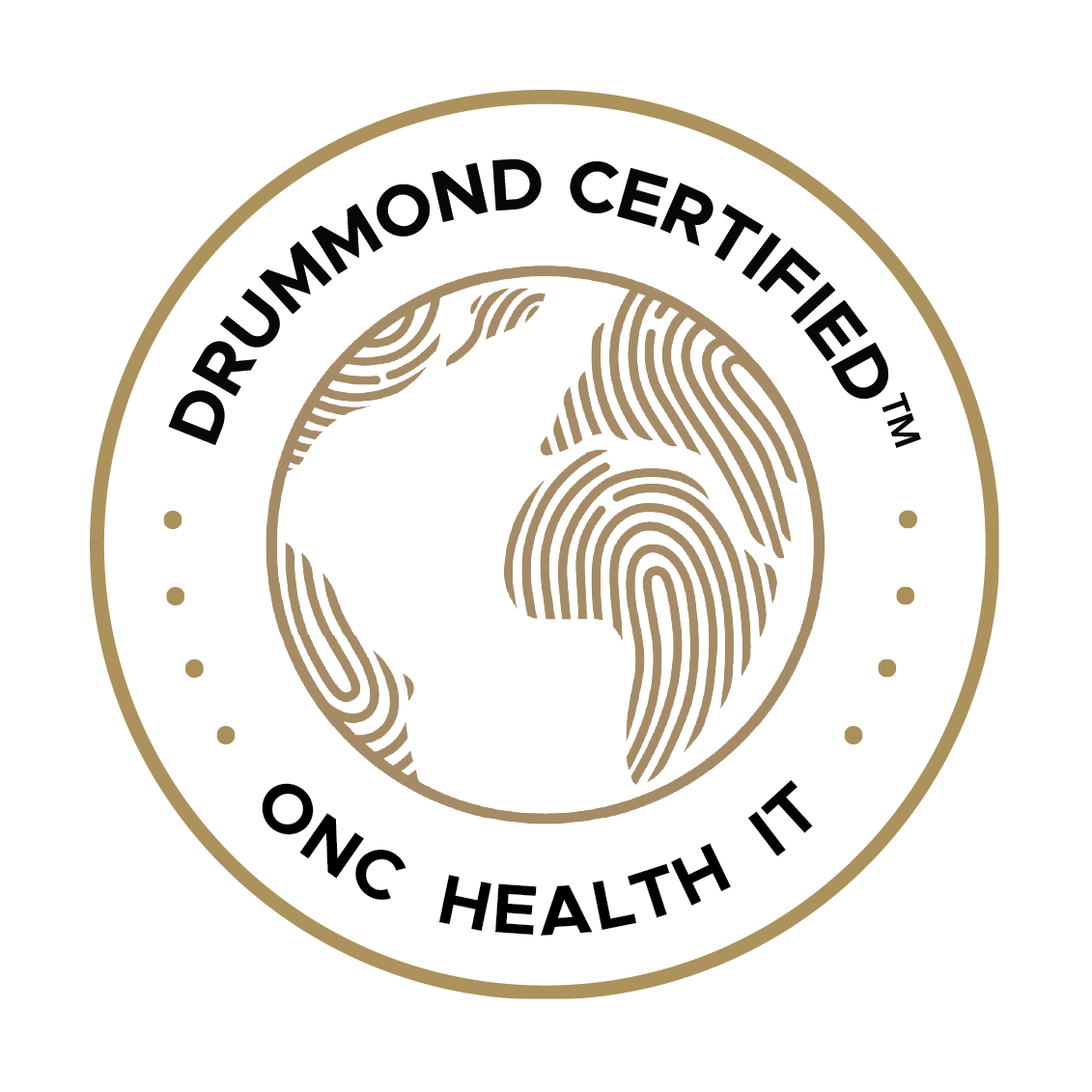 This Health IT Module is 2015 Edition compliant and has been certified by an ONC-ACB in accordance with the applicable certification criteria adopted by the Secretary of Health and Human Services. This certification does not represent an endorsement by the U.S. Department of Health and Human Services.