Eyefinity Certified Partner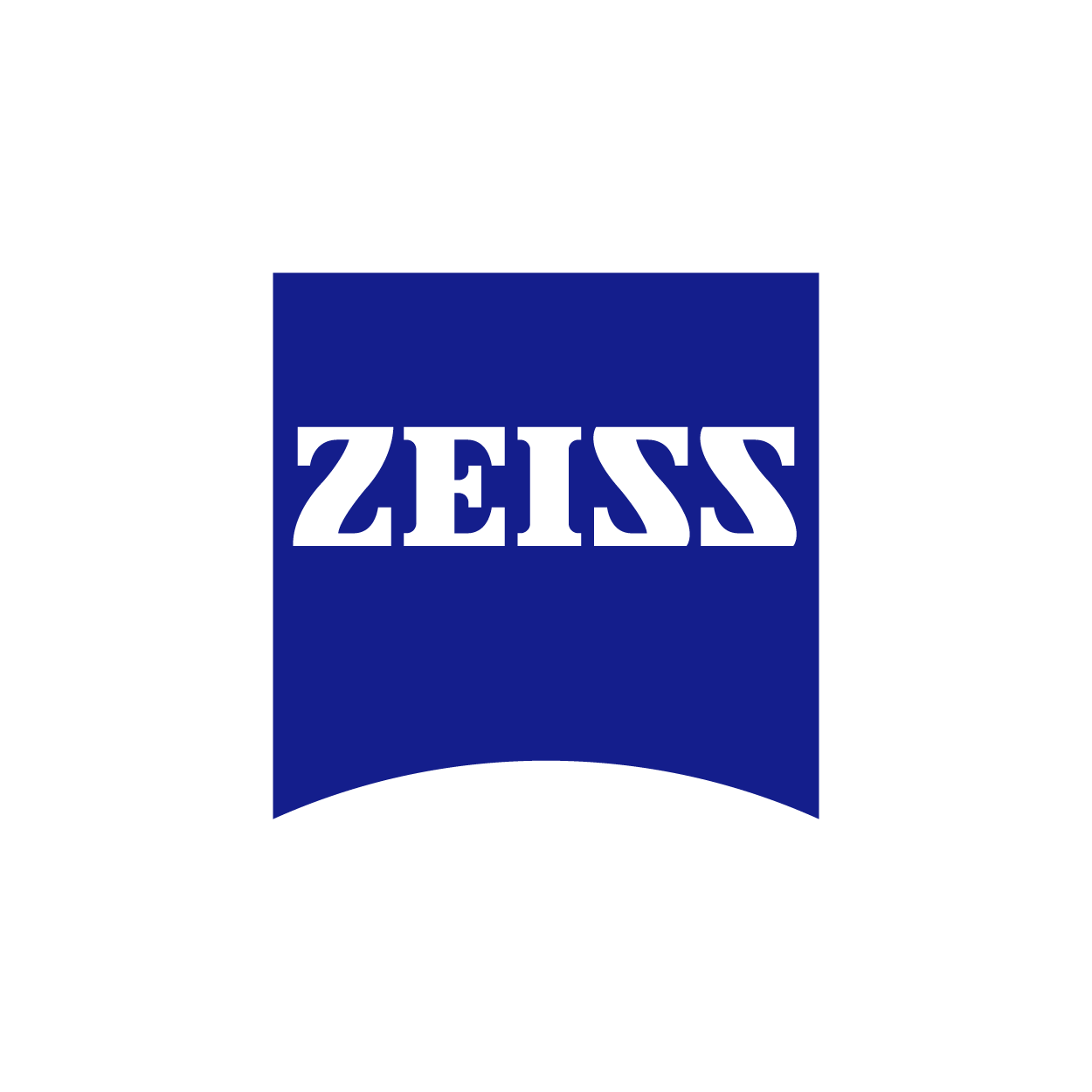 Deliver In-office Patient Care from Virtually Anywhere
Introducing ZEISS VISU360, the digital platform for Doctor-remote eye exams, enabling doctors to deliver high quality, comprehensive eyecare services from anywhere, anytime. Now integrated with Eyefinity Practice Management.
A complete cloud-based solution:
Intuitive easy access and a user-friendly interface
Efficient state-of-the-art web services for workflow management and secure data sharing
Impactful and comfortable patient experience
Integrated secure HD-video, audio and chat, ZEISS digital phoropter control and image review
The ZEISS VISU360 platform enables you to expand exam capacity, see more patients and balance OD coverage across multiple locations.
Ready to expand exam capacity?
LEARN MORE | CONTACT ZEISS
REQUEST A ZEISS VISU360 DEMO