Eyefinity Certified Partner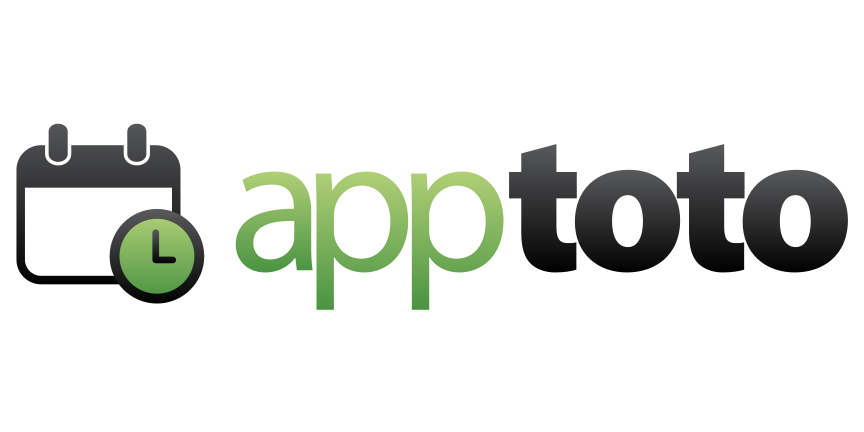 60% percent of respondents said that getting a simple SMS text reminder would make them 3X less likely to miss an appointment compared to phone call or email reminders.
Apptoto offers an automated appointment reminder service that seamlessly integrates with your Eyefinity AcuityLogic™ Practice Management solution. Apptoto extracts important eye appointment details, then sends simple appointment reminders through SMS text, email or voice calls that your patients will appreciate! Apptoto adapts to your current workflow, helping you boost profits, improve patient communication and reduce no-show's.
Calendar extraction: Apptoto uses information from your appointment scheduling calendar to identify appointment participants and key contact details for your patients.
Automated appointment communication: Apptoto reminds your patients of appointments and allows them to confirm, reschedule or cancel their attendance. Select from SMS text, email, or voice reminders.
Follow-up communication: Send messages to your patients after their appointment to ensure their next appointment is scheduled; include a link to a survey or gain a valuable review.
Client engagement: Use recall messages to practively reach out to patients who have not scheduled an appointment within a defined time range.
Pricing: Discounted pricing available to ALL Eyefinity AcuityLogic™ Cloud and Enterprise Customers. Contact support@apptoto.com for discount code.
Request an Apptoto demo today and get a free 7 day trial!