The industry's most trusted and widely used
practice management software.

Workflow efficiency is critical to a successful, growing practice. By automating everyday tasks in your practice, you and your staff can save time, and ultimately money.
OfficeMate satisfies all of your practice management needs maintaining and managing patient demographic information that is easily entered and accessed.

Product Features
Seamless integration with both Eyefinity® EHR and ExamWRITER® electronic medical records
Customizable recall/marketing
Intuitive appointment scheduling
Patient/insurance billing
Electronic Remittance Advice (ERA)
Fee slips displaying product information and diagnosis and procedure codes
Inventory, barcode printing, and scanning
Lens Product Loader
Mass product updates
FrameMate which can be used to import frame inventory data directly from the FRAMES Data CD
Customizable financial and business analysis reporting
General Ledger integration with MAS 90 and MAS 200
And many other great features!
*OfficeMate is used in more than one-third of computerized eyecare practices, which is three times more practices than its nearest competitor.
Source: American Optometric Association Caring for the Eyes of America, 2012.
"I work in two offices—one with OfficeMate. The difference is clear, going paperless is so much easier."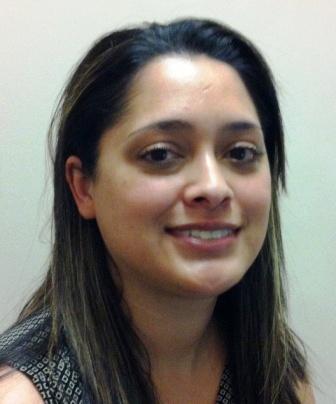 Carmen Moreno, OD
Folsom, CA