Vision Expo East | Booth 1235 and MS5125
Register for Free!
Eyefinity® is all about learning, innovating, and fun. From March 21-24, our booth will be packed with consultative, industry-leading eye care professionals, technology of the future, and the best free food on the show floor. Eyefinity is worth the visit. We look forward to seeing you there!
Vision Expo East is a showcase for discovering and getting inspired by what's new. We're excited to introduce two new tools in our Eyefinity Cloud Platform that reinforces why we're the most-awarded software in the industry.


From patient calls to notifications to online reviews, Weave makes your phones and patient communications SMART! Have more meaningful conversations for a more connected and memorable patient experience. Learn More
Integrates with:
Eyefinity Practice Management
OfficeMate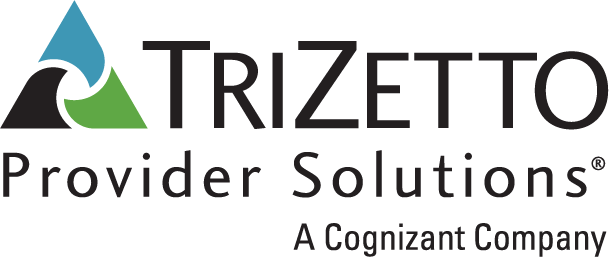 Simplify and streamline your revenue cycle and complex clearing house functions with TriZetto Provider Solutions. Save time and money through increased staff efficiency, decreased billing errors, and faster realized revenue. Learn More
Integrates with:
AcuityLogic
Eyefinity Practice Management

Post payments automatically to the patient ledger with Worldpay! Help to reduce costly mistakes while improving your patient experience with a speedier checkout. Learn More
Integrations (coming soon):
AcuityLogic
Eyefinity Practice Management
OfficeMate

A typical practice staff spends up to 40% of daily activity managing paper. Get that time back with ECR Vault. Scan patient records directly to your Eyefinity solution, making them instantly available to staff and doctors. Learn More
Integrates with:
AcuityLogic
Eyefinity Practice Management
Eyefinity EHR
OfficeMate
ExamWRITER
Incredible things happen when you kick ideas around with your peers. Industry-leading eye care professionals will be in booth 1235 ready to share ideas on how technology can be used to take your success to the next level.

Robert Bass, OD

Nia Sayady, OD

Binita Tailor, OD

Duane Wires, OD

Melissa Mueller, CPOA, Office Manager

Linda Duquette, Office Manager