Eyefinity EHR Delivers
Doctors just like you have completed over 15 million exams using Eyefinity EHR. Eyefinity EHR uses adaptive technology to learn and adapt to the way you practice—saving valuable time and improving your patients' experience.

Use the iPad's built-in features, including the camera and Siri, alongside Eyefinity EHR—the only EHR iPad app in the optometric industry.

Increase patient interaction with more face-to-face time with your patients, not your computer screen.

Access patient records anytime, anywhere—safely and securely from the cloud—using any tablet device or computer.

Eliminate redundancies and simultaneously update a patient record at the same time as your staff.

Improve accuracy with built-in ICD-10 auto-coding and create exam notes with just a tap or a touch—no typing.

Create exam protocols populated with procedures you would normally perform, decreasing exam time and automating documentation.

No more software backups, updates, and server crashes—it's all done for YOU.

Keep your entire office connected in real time. Eyefinity EHR integrates with Eyefinity Practice Management, OfficeMate, and AcuityLogic.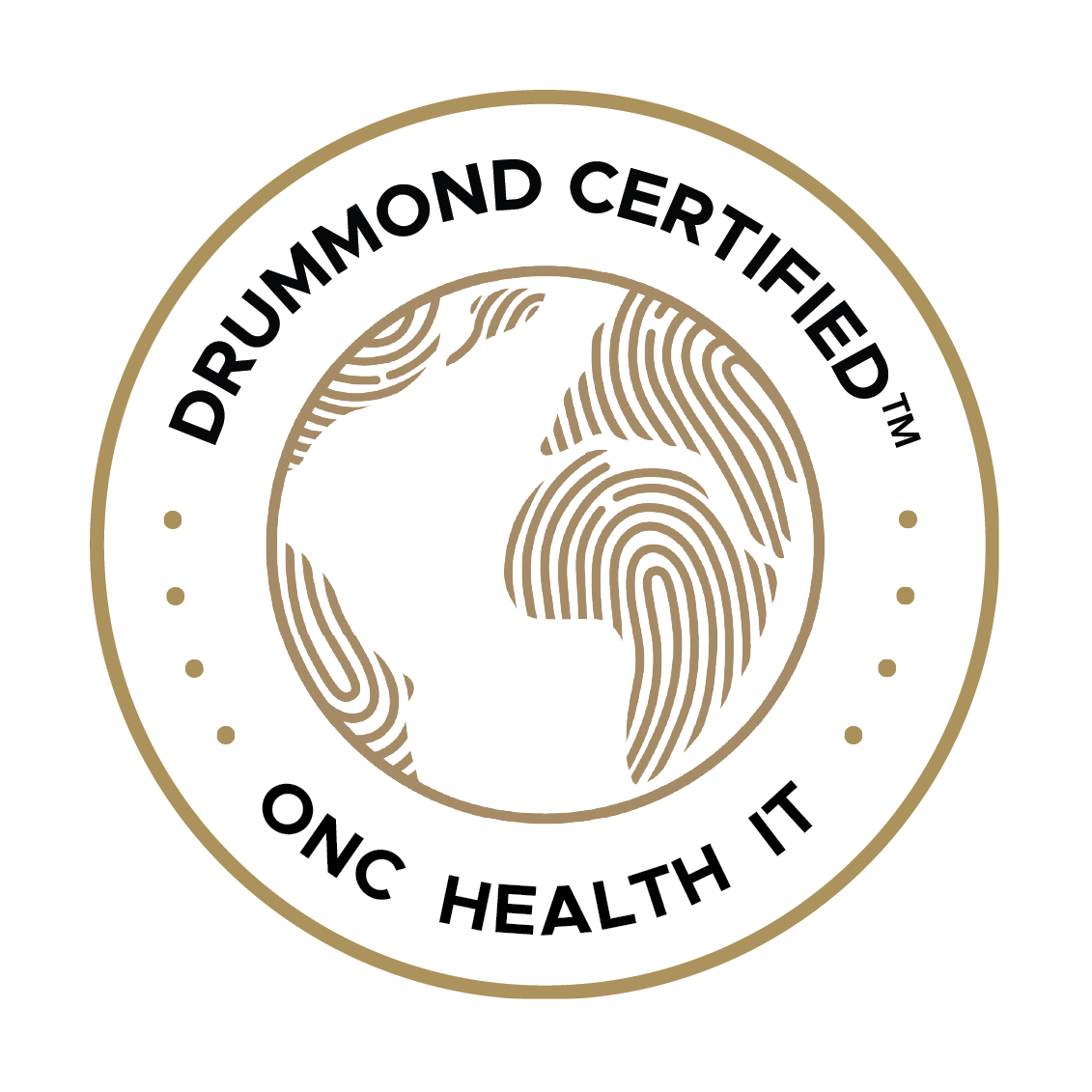 This Health IT Module is 2015 Edition compliant and has been certified by an ONC-ACB in accordance with the applicable certification criteria adopted by the Secretary of Health and Human Services. This certification does not represent an endorsement by the U.S. Department of Health and Human Services.