Eyefinity EHR Software
Documenting exams can be time-consuming and cumbersome—this is where cloud-based Eyefinity EHR can help. Check out some of the key features that help you save time, increase claim accuracy, and build a more robust patient experience.
Adaptive Technology – Each doctor's exams are populated with preferred plans and procedures.
Improved Outcomes – Use Grand Rounds to see what other doctors are prescribing to inform your prescriptions in real time.
Easy Communications – Using direct mail and e-faxes, instantly communicate with primary care and referring physicians from within Eyefinity EHR.
Flexibility – Enjoy more face-to-face time with patients, not your computer screen, using our iPad app, plus be more flexible through remote prescription refills with your iPhone.
Exam Progress Bar – View exam progress to ensure all steps are completed for successful billing. Learn more here.
Image Management – Review, save and annotate images from any diagnostic equipment within a patient's chart. Read more here.
Analytics – View custom dashboards and generate reports to determine clinical, operational and specialty-specific data trends. Learn more here.
Telehealth – Provide remote care for consultations, supervision, and medication management with the ability to efficiently document and code virtual patient visits. Learn more here.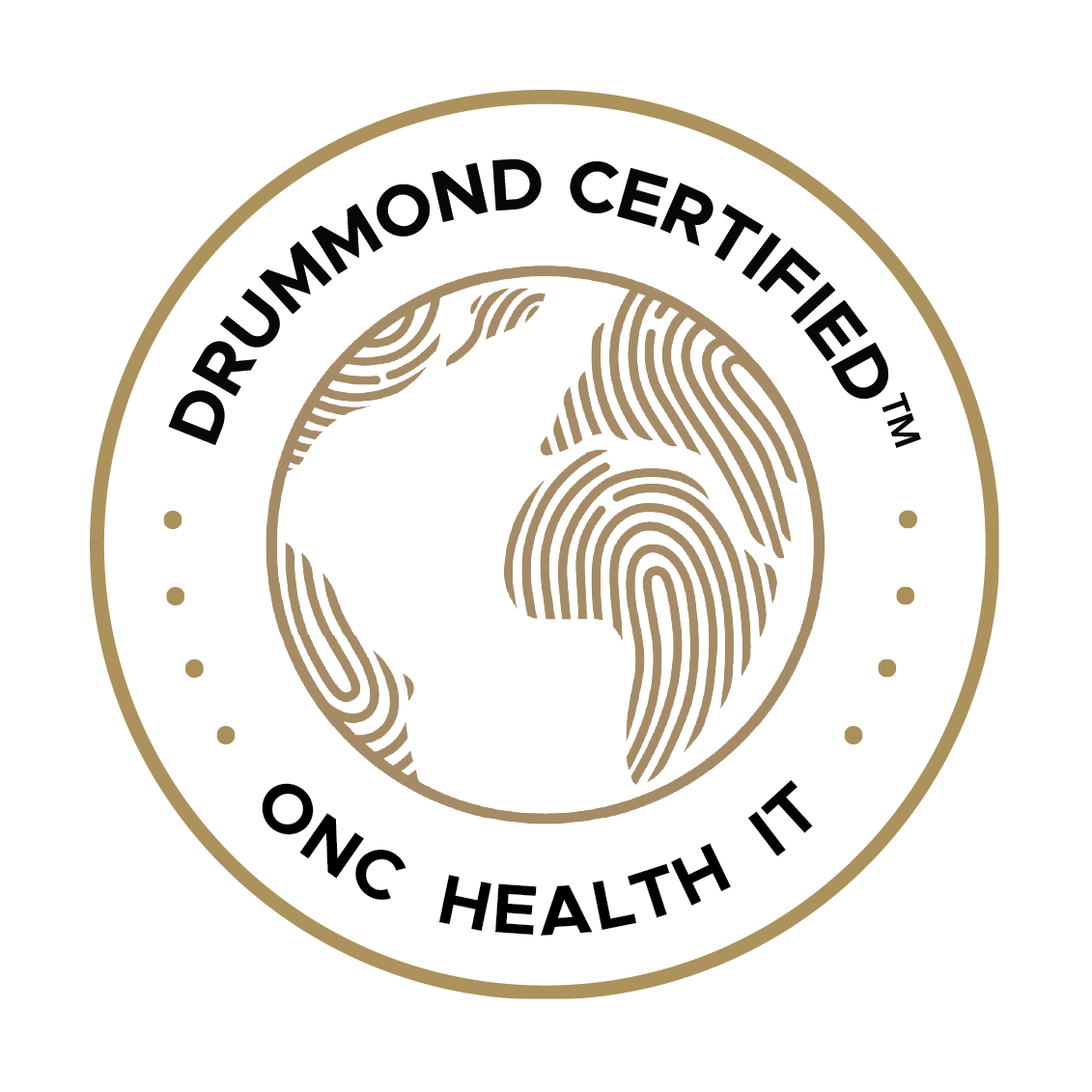 This Health IT Module is 2015 Edition compliant and has been certified by an ONC-ACB in accordance with the applicable certification criteria adopted by the Secretary of Health and Human Services. This certification does not represent an endorsement by the U.S. Department of Health and Human Services.