The industry's most trusted and widely used
practice management software.

OfficeMate Practice Management Software
OfficeMate®, the most widely used server-based practice management solution in the optical industry, offers a secure experience with extensive tools to manage billing, appointment scheduling and inventory.
Our award-winning software provides practice enhancing capabilities including:
Integration with services – OfficeMate offers the ability to integrate with a wide range of companies for software, hardware, equipment, lab ordering, and HL7 Interfaces.
Save time, increase efficiency – Enjoy a smooth submittal process for VSP insurance claims, Rx orders, and private lab orders, while simultaneously reducing errors.
Control and customize – As an on-site solution, you control, manage, and schedule system upgrades at your convenience.
Flexible Solution for Your Optical Practice
OfficeMate is a flexible practice management software that can be combined with many EHRs—including Eyefinity® EHR and ExamWRITER®—for a complete practice solution.
Ready to Learn More?
"I work in two offices—one with OfficeMate. The difference is clear, going paperless is so much easier."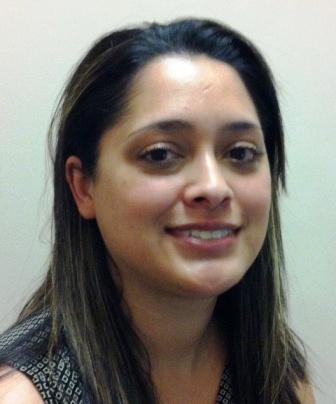 Carmen Moreno, OD
Folsom, CA